Italian Media Argue Simone Inzaghi "Hid" Inter Milan's Real Problem By Focusing On Refereeing After Juventus Loss"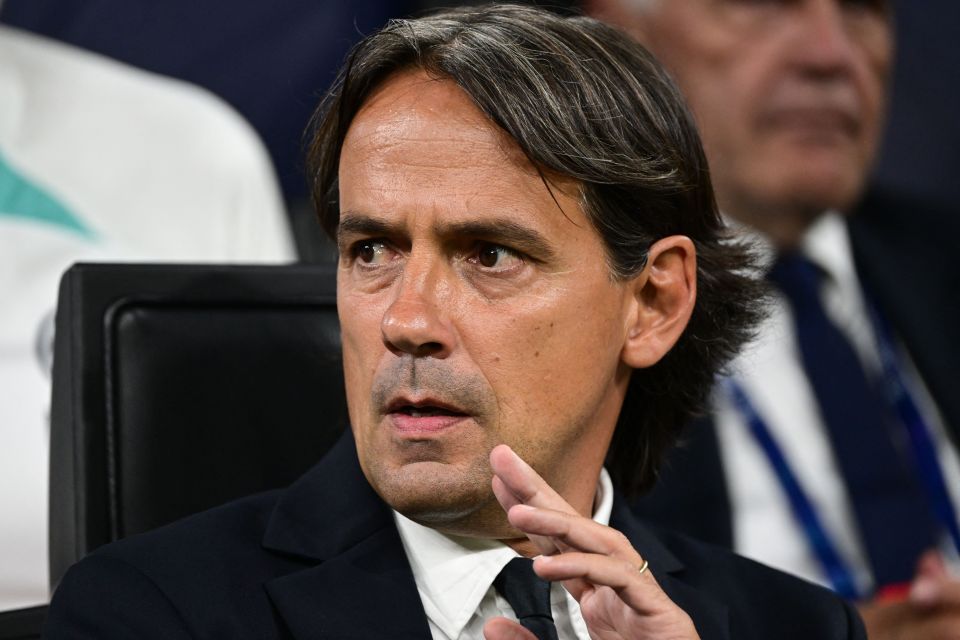 Inter coach Simone Inzaghi glossed over what the Nerazzurri's real problems were in their disappointing Serie A loss to Juventus over the weekend by only focusing on the refereeing in his remarks after the match.
This is the view in yesterday's print edition of Milan-based newspaper Il Giornale, via FCInter1908, who argue that the Nerazzurri coach's furious reaction to the refereeing on the Bianconeri's goal served to "hide" the fact that the team looked turgid and without a Plan B.
It is true that the fact that Juventus's first-half goal on Sunday was allowed to stand played a big role in the fact that the Bianconeri came away from the match winners, as it was obviously the match's only goal.
However, from the perspective of Il Giornale, the fact remains that Inter had ninety minutes to play both before and after Juventus scored.
It was not a good performance by the Nerazzurri who looked like they were going through the motions of the same rote tactical approach as always, the newspaper argues, and Inzaghi's irate reaction to the refereeing only looked like a deflection from the real issues.