Milan Mayor Beppe Sala: "No News On Stadium Front, But I'll Meet With AC Milan Soon"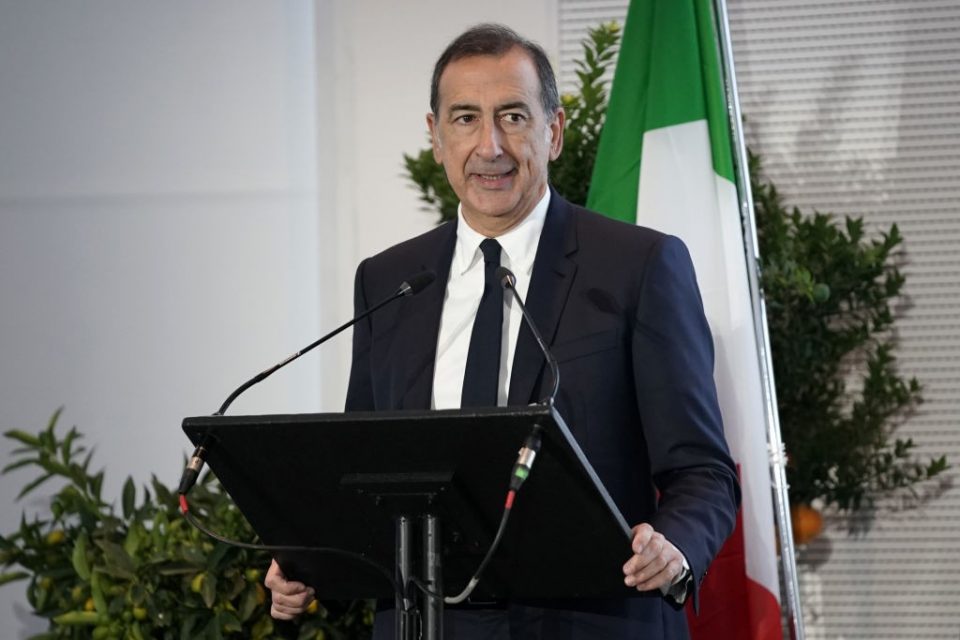 Milan Mayor Beppe Sala has given an update on the new stadium situation with Inter and AC Milan, explaining that there is no news currently, but that he's set to meet with the Rossoneri shortly.
Speaking to reporters, as reported by FCInterNews, the Milan Mayor explained that whilst the Rossoneri have yet to make any movement regarding a possible change of plans, he will soon meet with them to see what their intentions are.
The status of the plans of Inter and Milan to build a new stadium together to replace the San Siro is uncertainty, although they appear to be hanging on by a thread.
Milan have made clear that they are very seriously considering the option of building in the La Maura area adjacent to the existing stadium on their own, although they have yet to make the decisive break.
According to Milan Mayor Sala, the Rossoneri have yet to come to him with any developments in their plans, but he is ready to meet with them in the very near future.
"There's no news, partly because it's clear that before bringing us a new proposal they'll have to tell us that they are abandoning the proposal they'd been working on previously," the Mayor said.
"But I'll have a meeting with them in the next few days, if not this week then the next," he added, "but I think there will be a meeting in the next few day."