Positionally Versatile & Good On The Ball But A Few Injury Concerns – Italian Media Detail Why Inter Milan Targeting Salzburg's Solet As Skriniar Replacement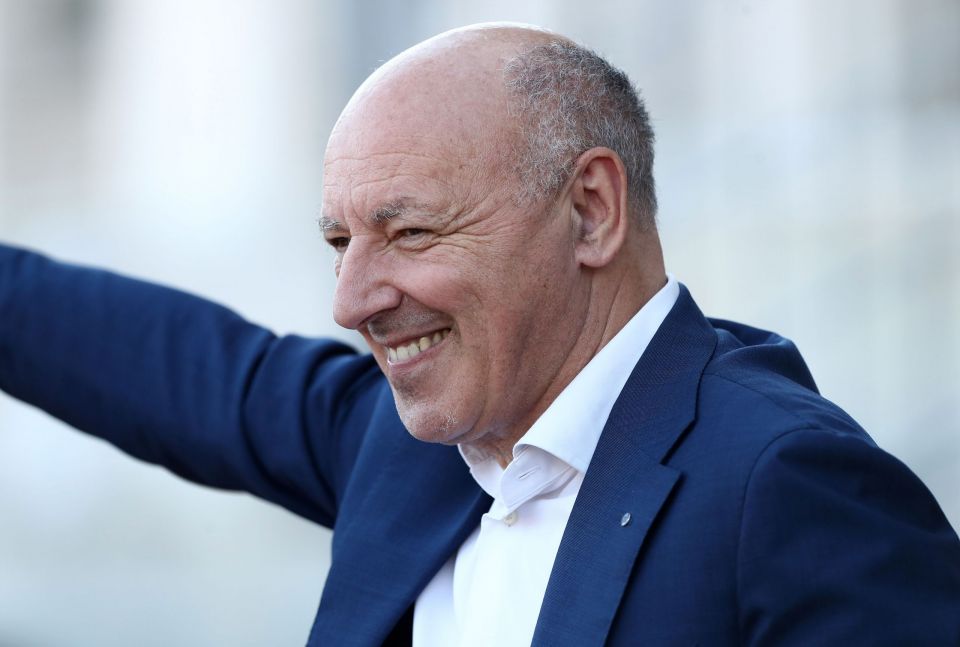 Inter are looking at Red Bull Salzburg defender Oumar Solet as a prospective replacement for Milan Skriniar in defense, and they see the 23-year-old as having the right profile and style of play to slot in directly at the back.
This according to Italian news outlet Gazzetta.it, who report that the Frenchman's versatility and ability in possession are among the main reasons that the Nerazzurri are admirers, although his recent injury record presents one possible concern.
Solet has emerged as one of the main targets that Inter are looking at to possibly replace Skriniar when the Slovakian leaves at the end of the summer.
The 23-year-old is a tall, elegant defender who is very proficient in slide tackles as Skriniar is, and would be capable of taking the place of the former Sampdoria defender as a formidable physical presence in Inter's back three.
Moreover, Solet's quality in possession has meant that the Nerazzurri do not lack confidence that he would be able to make the step up stylistically speaking, as he has proven able to participate in the buildup phase with a good range of passing.
The Frenchman has played exclusively in a back four at Salzburg, one possible issue, although the Gazzetta report that the Nerazzurri do not have doubts that he could convert to a wider role as Skriniar did, particularly as he had played in a back three while at Lyon.
Under current coach Matthias Jasslie, Solet has really made the step up into the Salzburg first team, and has also proven his adeptness in the Champions League with the Austrians.
The only real mark against Solet is the fact that the 23-year-old has missed a number of matches through injury for Salzburg this season, and so Inter could look for assurances regarding his fitness before they would decide to pull the trigger on his signing.