Ex-Lazio Striker Paolo Di Canio: "Inter Milan's Simone Inzaghi Hasn't Improved Since Leaving Lazio"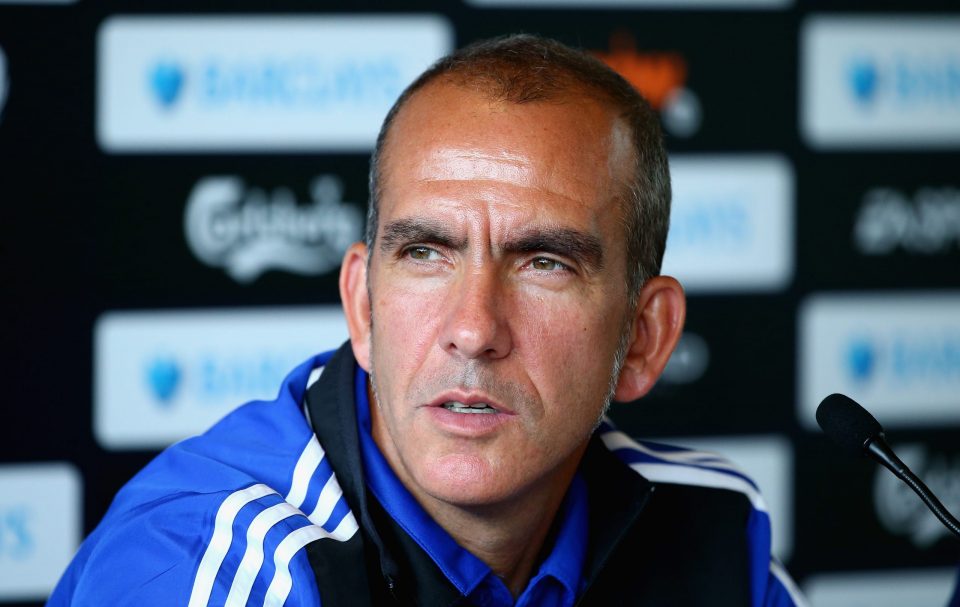 Former Lazio, Juventus, and West Ham United striker Paolo Di Canio feels that there hasn't been growth or improvement by Simone Inzaghi as a coach since he has joined Inter.
Speaking to Turin-based newspaper Tuttosport in an interview published in today's print edition, via FCInterNews, the former striker argued that the 46-year-old is not any better as a coach than he had been whilst in charge of Lazio.
Whilst Inzaghi earned a very positive reputation for himself based on his work at the Biancocelesti over five seasons, the move to Inter was always likely to require a step up from him.
As he closes in on a second full season in charge of the Nerazzurri, the jury is still out on Inzaghi's tenure at the club, and he is not without his critics.
From the perspective of Di Canio, the issue is that Inzaghi has not shown the step up in the former striker's view.
Of Inzaghi's tenure at Inter, he said that "He's won two Supercoppa and a Coppa Italia, which he must absolutely be given credit for, but we can't stop there."
"After a year and a half at Inter, I think we can say that Inzaghi isn't quite the right fit for a big club, we haven't seen that leap in quality compared to his time in Rome," he argued.
"The biggest problem from the Nerazzurri has been their inability to regenerate their energy following a great performance," Di Canio suggested.
"It's as if the Conte years never happened."