Inter Milan Legend Beppe Bergomi: "I've Always Went Against The Grain & Backed Inzaghi, Still Do"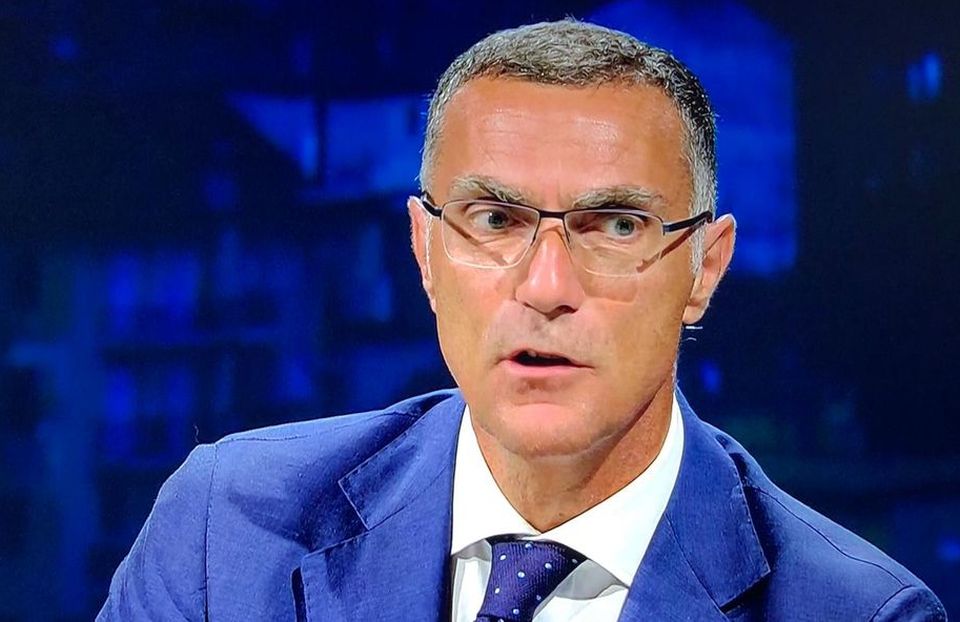 Legendary former Inter defender Beppe Bergomi feels that, despite all the ups and downs that the Nerazzurri have had this season, he continues to back Simone Inzaghi as coach.
Speaking to the YouTube channel of journalist Gian Luca Rossi, the former defender suggested that the Nerazzurri have never been quite as strong as many have suggested, and that the expectations on the coach have often been unrealistic.
Inzaghi's future has become a matter of nearly constant speculation this season, with the 46-year-old the subject of no small amount of criticism.
This has followed from the team's erratic form in the league, where excellent results have seemingly been followed by poor ones like clockwork.
From the perspective of former defender Bergomi, however, the criticism that the coach has endured has never been terribly fair.
"Over the past two years I've gone against the grain, everyone's taken for granted that Inter are the best team in Italy, but I've never seen it that way," he argued.
"Inter don't really play in a European way, because modern football is made up of transitions and changes of pace, and they don't really play that way," he added, "they could play more that way if they used Lukaku differently, the way that Conte did."
"Instead, this team builds around possession, and it's tough to make use of their qualities a hundred percent," the former defender gave his view.
"Still, Inzaghi has always gotten there in the decisive matches," the former defender added, "he won the cup finals against Milan and which are important given the rivalries, and this is to his credit."
"Inter are virtually impoverished in the transfer market," Bergomi noted, "there are three months left, everyone has to take some of the responsibility including the players, it's time we settle down a bit."