Milan Mayor Beppe Sala: "AC Milan Will Present La Maura Plan In Two Weeks, Inter Milan Haven't Informed Me Of Any Other Stadium Options"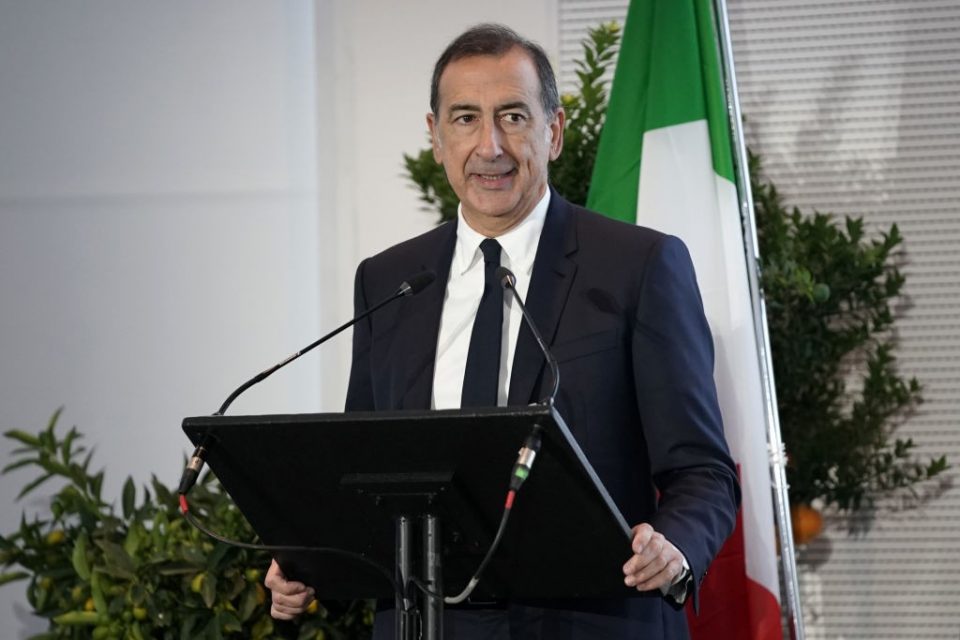 Milan Mayor Beppe Sala expects that AC Milan will soon move forward with their intention of changing plans to building a new stadium in the La Maura area.
Speaking to the press, as reported by MilanNews.it, the Milan Mayor explained that he expects the Rossoneri's plans in the next two weeks, whilst he is not sure what options Inter are pursuing if their city rivals go it alone.
Nothing has been confirmed regarding Milan's intentions to decisively break from the plans to build a new stadium with Inter, but they have made clear that they are heading in that direction.
In order for this to be confirmed, the Rossoneri would have to clearly state their intention to break from the existing plans, and also present new plans.
This has not happened yet, but according to Milan Mayor Sala, they are ready to take that next step in the next two weeks.
"They've confirmed that their will is to proceed with the La Maura option," he explained of the Rossoneri.
"What I've asked of them is first of all that they formally confirm that they do not intend to proceed with the stadium project in place of San Siro," he continued.
"With respect to La Maura, I reiterated that I acknowledge their interest," the Mayor added, "what's needed now is a project."
"They believe that in a couple weeks they'll be able to bring me a blueprint, and what they're asking for in terms of formal steps from us for them to start the process."
Of Inter's stance, Sala said that "At the moment they haven't come forward with any other options to me."