No Meeting Between Cardinale & Zhang Scheduled As AC Milan To Press Forward On La Maura Stadium Plans Without Inter Milan, Italian Media Report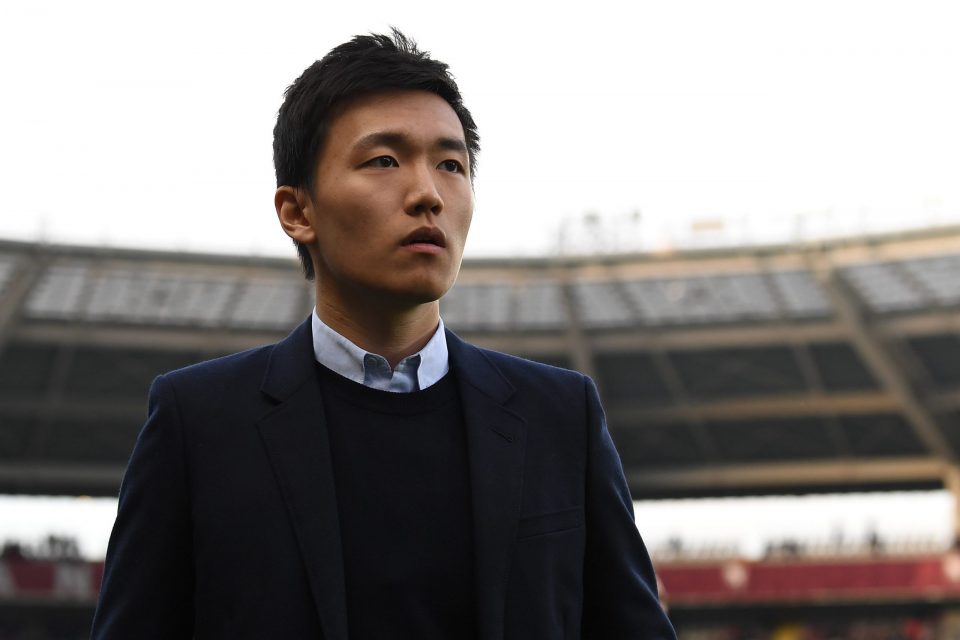 There is not set to be a meeting between Inter President Steven Zhang and his AC Milan counterpart Gerry Cardinale whilst the latter is in Milan.
This according to today's print edition of Turin-based newspaper Tuttosport, via FCInterNews, who report that the Rossoneri President's intention remains firmly to press forward with plans to build a new stadium without Inter in the La Maura area.
Milan have been edging closer and closer towards abandoning the plans of building a new stadium together with Inter in place of the San Siro, and perhaps have already decisively abandoned the previous plans.
Rossoneri President Cardinale will be in Milan, with sorting out the stadium situation one of the main items on his agenda.
Tellingly, Tuttosport reports, there is no meeting between the Milan President and his Nerazzurri counterpart Zhang scheduled, as the Rossoneri have moved strongly in the direction of building on their own.