Inter Milan Legend Walter Samuel: "I Don't See The Situation At Inter As Dark & Gloomy"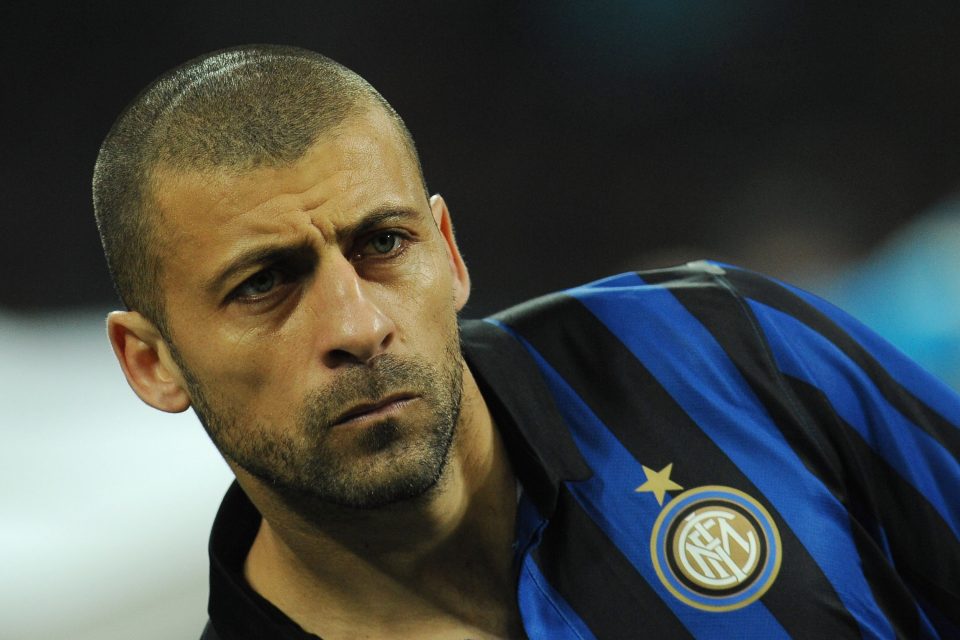 Legendary former Inter defender Walter Samuel feels that the current situation at the Nerazzurri is not as bleak as many have made it out to be.
Speaking at the Gran Gala of the Inter Club New Jewsey, as reported by FCInterNews, the former defender gave the view that despite the inconsistency of the team on the pitch, there are plenty of reasons to be more positive about this Inter team's fortunes.
Whilst there have been some high points to this Inter team's season, the overall impression that has been left has been one of a team who have struggled for form and, above all, consistency.
This has led to a lot of criticism of the team and especially of coach Simone Inzaghi, whilst there have been suggestions that a lot of changes are on the way in the summer transfer window.
For his part, however, former defender Samuel does not feel that it is all bad, stating that "They have quality, but they're very inconsistent and that's a shame because they could already be further ahead in securing a Champions League."
"But I'm confident about every objective, because in one-off matches Inter always seem to find a way to give their all."
"I don't see everything as being all dark and gloomy," Samuel said of the Nerazzurri.
"Apart from that, I think Lautaro has become the 'extra man' at Inter, he has gained something from the World Cup and brings a certain enthusiasm."