Italian Journalist Fabrizio Biasin: "Milan Skriniar An Inter Milan Player Until June 30 But In Reality He's Already In Paris"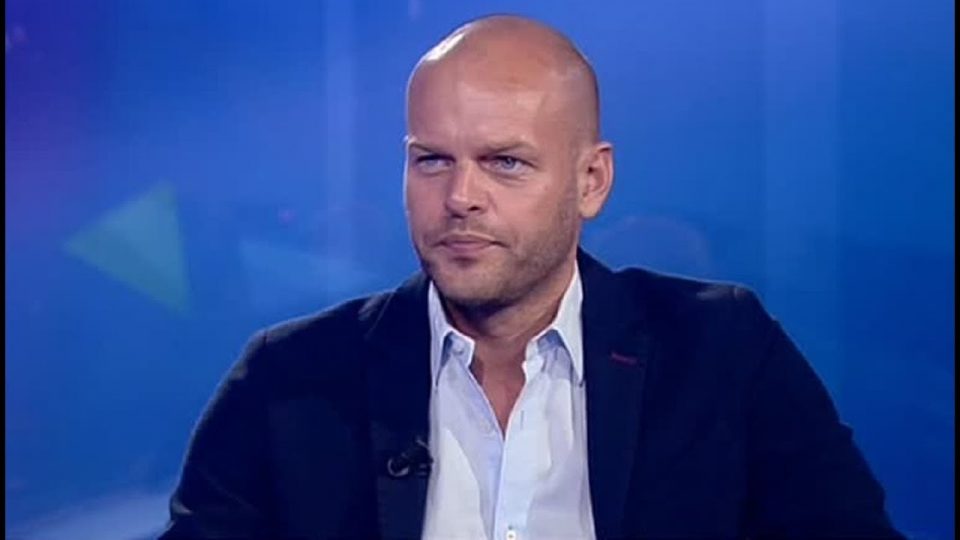 Italian journalist Fabrizio Biasin feels that despite the fact that Inter defender Milan Skriniar does not technically join Paris Saint-Germain until the summer, the 28-year-old already has one foot in the French capital.
Tweeting in response to a report that Skriniar had a meeting with PSG medical staff regarding his back injury, the journalist lamented the fact that, after the Slovakian had worn the captain's armband at Inter earlier in the season, things are now ending up this way.
The final months of Skriniar's time at Inter were always likely to be a bit of an awkward time for all parties involved.
This has only been made moreso by the fact that the former Sampdoria has been dealing with a back injury which has ruled him out of participating in a couple of matches for the Nerazzurri.
From Inter's perspective, the priority will be to get Skriniar back on the pitch as soon as he is able to return, given that the team will need contributions from everyone over the long and intense run-in of the season in which they are still fighting on all fronts.
However, there are now one or two suggestions that returning as soon as possible is not the player's only priority, as Skriniar has also been dealing with PSG's medical staff.
The insinuation would seem to be that Skriniar will be extra careful to avoid causing any fitness problems that could cause issues when he makes the expected move to the French capital at the end of the season.
Even in spite of the fact that Skriniar's professionalism has hardly ever been questioned whilst he's been a Nerazzurri player, it is inevitable that there would be some doubts about whether he'll truly give his all in his final few weeks wearing the Inter shirt.
Biasin tweeted, "So, Skriniar met with PSG medical staff. Skriniar is an Inter player until June 30, but in reality he's already in Paris."
"These things have become normal in football, it's true, but less so is that only a few months ago he had worn the captain's armband," he adds.
"What a feeling of bitterness."