Antonio Cassano: "Spurs Coach Antonio Conte Will Sign Three Year Contract With Inter Milan"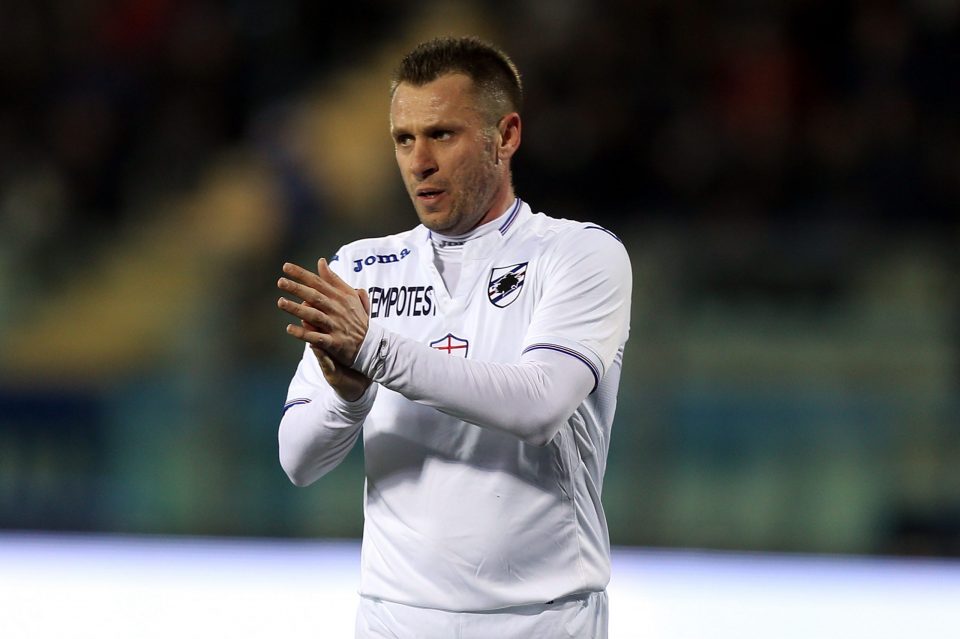 Legendary former Inter, Roma, Real Madrid, and Sampdoria forward Antonio Cassano anticipates that Antonio Conte will return to the Nerazzurri.
Speaking on Christian Vieri's Twitch channel, via FCInterNews, the former forward predicted that the 53-year-old Tottenham Hotspur coach will sign a three-year deal with Inter and that with a few signings he will have the team winning the Serie A title once again.
Conte's days at Spurs appear to be numbered, whilst the status of current Inter coach Simone Inzaghi is very much up in the air.
Accordingly, circumstances could well be aligning for the 53-year-old former Juventus, Italy, and Chelsea coach to make a return to the Nerazzurri, with whom he won the Serie A title in the 2020-21 season.
For his part, former forward Cassano has few doubts about it.
He believes that Conte is ready to make the return to Inter, and predicts success for the coach at the Giuseppe Meazza.
"He'll get his severance package from Tottenham, they'll give him a 3-year contract," Cassano predicted of Conte's move to Inter.
"He'll take over at a team who've done badly over the past couple seasons," he went on.
"I can tell you this much, if they make two or three big signings then he could already have them winning the title again," he added.