Ex-Inter Milan Midfielder Gaby Mudingayi: "Inter Must Try To Win Champions League, Inzaghi Needs More Time"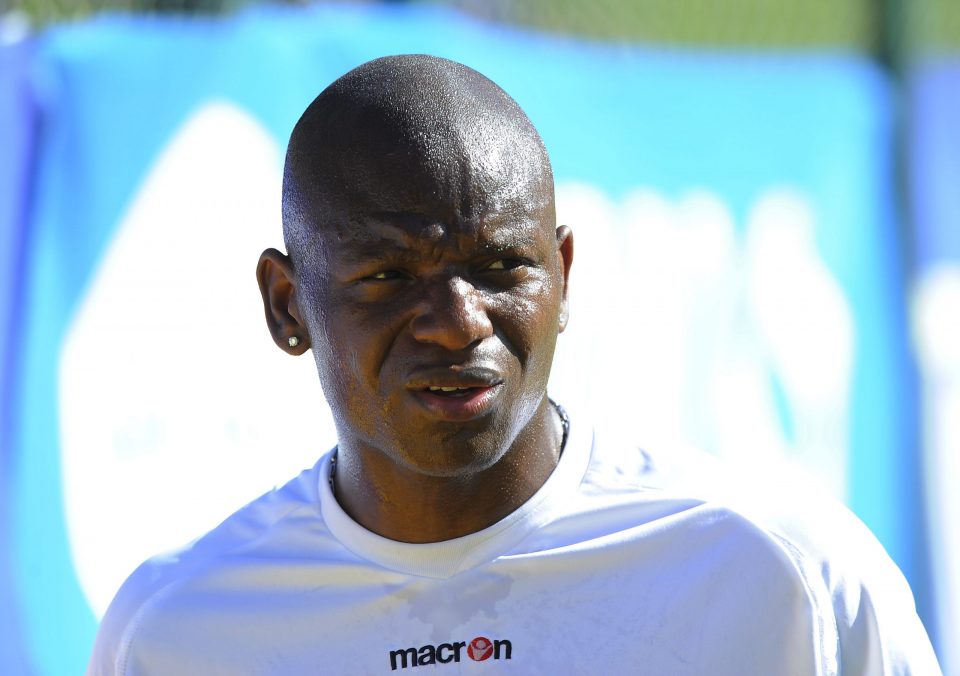 Former Inter, Lazio, and Bologna midfielder Gaby Mudingayi feels that the Nerazzurri must go all-in and try to win the Champions League this season.
Speaking to Italian news outlet TuttoMercatoWeb, the former midfielder gave the view that having made it this far Inter must treat the competition as a major objective, whilst he also suggested that current Nerrazzurri coach Simone Inzaghi still needs more time at the club to truly find his feet.
Inter find themselves in the last eight of the Champions League for the first time in over a decade, and from this position they can really start to dream.
The Nerazzurri still have a long way to go to even reach the final, facing Benfica and then one of AC Milan or Napoli along the pathway there.
Then, if Inter were to manage to book their place in the final, there is no doubt that they would come up against one of Europe's most formidable club sides from the other side of the bracket.
However, Mudingayi argued that "Once a team gets this far, they have to do everything to try and win it."
"All the biggest teams have to try and win it, and Inter is one of them," he added.
"So far, Inzaghi has done an excellent job in a really tough job that demands a lot from coaches, but the thing he needs most right now is more time," Mudingayi argued.