Inter Milan Vice-President Javier Zanetti: "Wasn't A Mistake To Allow Alexis Sanchez To Leave"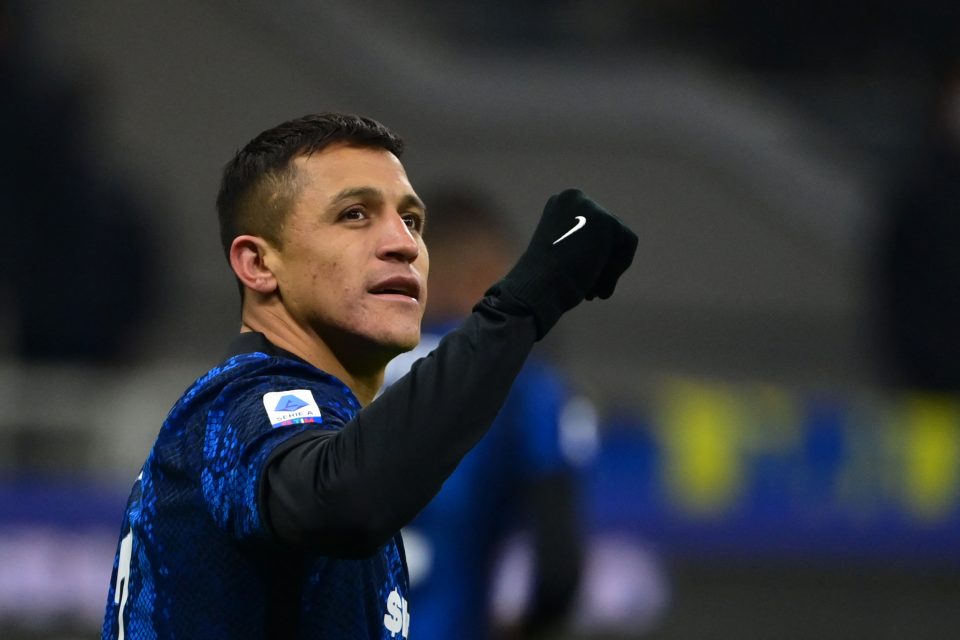 Inter Vice-President Javier Zanetti feels that it was not a mistake by the Nerazzurri to let forward Alexis Sanchez leave during last summer transfer window.
Speaking to Argentine broadcaster TVN, via FCInterNews, the Inter Vice-President stressed that while Sanchez always did well for the Nerazzurri, it was the right time for a parting of ways.
Sanchez joined Inter from Manchester United in the summer of 2020, and spent three seasons at the club.
At the end of last season, there was a sense that an exit was on the cards for Sanchez, as well as for Chilean national teammate Arturo Vidal, as neither were part of the future plans.
In the end, Sanchez was allowed to leave as he and the Nerazzurri agreed terms on a termination of his contract by mutual consent.
The 34-year-old then made the move to Marseille, where he has been playing this season.
"I don't think it was a mistake to allow him to leave," Zanetti said of Sanchez's departure, "because when a player decides to leave, there's a decision made by both parties."
"Whenever he was given the opportunity to play, Alexis always did well for Inter," the Vice-President continued, "he was important for us when we won the title, and when we won the Supercoppa Italiana."
"Then we decided by mutual agreement that he would leave and join Marseille, where he's proving he's a great player."
Zanetti emphasized of Sanchez that "He always conducted himself well, and he always gave his contribution to us."