Italian Media Highlight How Lack Of Squad Rotation Making Inter Milan Players Exhausted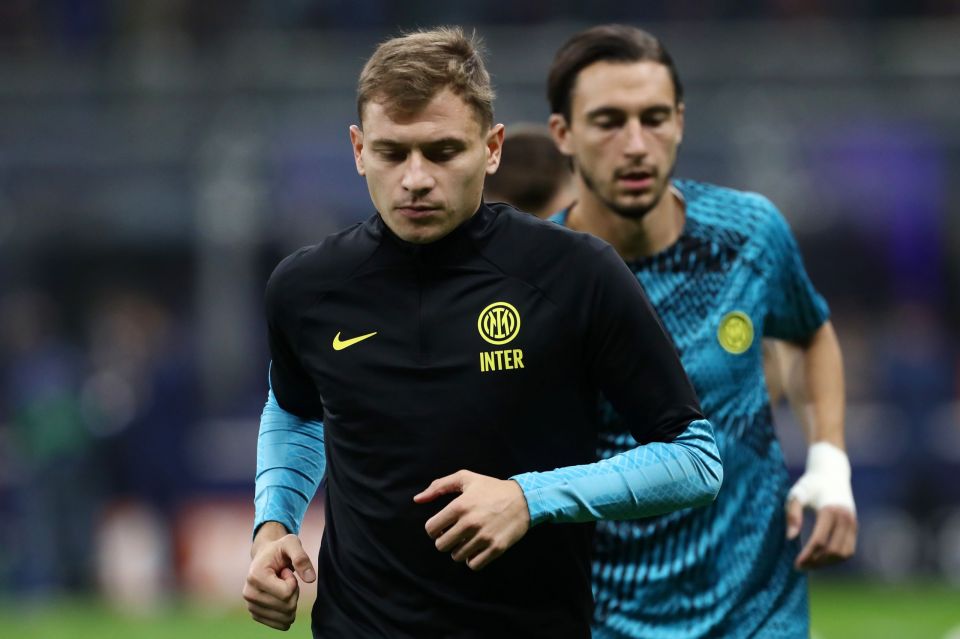 Inter's squad has looked spent and stretched thin at times this season, and the reason for this could be the lack of squad rotation.
This is the view in today's print edition of Milan-based newspaper Gazzetta dello Sport, via FCInterNews, who argue that with twelve Nerazzurri players having been on the pitch for at least two thousand minutes this season, there is a clear reason for fatigue starting to creep in.
In Serie A, no team has had as many players play at least two thousand minutes across all competitions, certainly a high number to rack up before the start of April.
Roma have used ten players that number of times, whilst all of Juventus, Napoli, and Lazio have nine players who've played at least two thousand minutes.
In light of this fact, the Gazzetta suggests, the fact that Inter have looked tired and run out of inspiration in certain matches over the past few weeks is perhaps not too surprising.
No one is more emblematic of this problem, the newspaper argues, than striker Lautaro Martinez.
Factoring in his appearances for Argentina at the World Cup, the 25-year-old has played more than three thousand minutes since the start of the season.
It is hard to imagine that this has not been a factor in some of Martinez's tired patches, not least his three goalless matches before the start of the international break.