High Wages, Demands For Signings, Messy Previous Exit – Italian Media Detail Why Conte Return To Inter Milan Difficult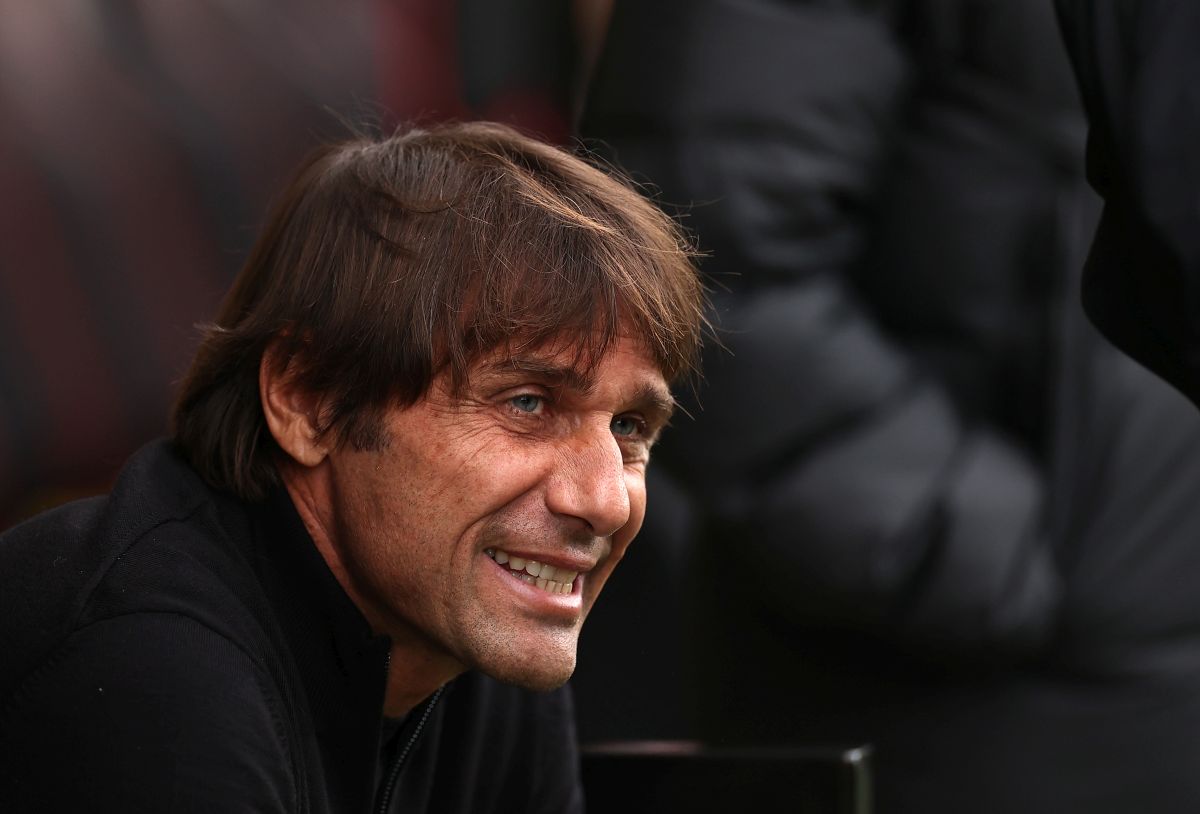 Whilst Antonio Conte has been linked with a return to Inter following his exit from Tottenham Hotspur, there are a number of factors that could make this difficult to see.
This according to Italian news outlet Gazzetta.it, who note that the 53-year-old will still command high wages and expect signings, whilst financial issues were at the root of his previous departure from the club in dramatic circumstances.
When Conte left Inter in 2021 not long after delivering the Serie A title, the main reason that the coach decided to head out the door was that he felt that the club could not support his sporting ambitions given the financial constraints.
The project has not greatly changed in this respect, meaning that it would be hard to see Conte being comfortable with the restrictions still faced by the Nerazzurri unless his attitude has changed significantly.
Whilst Inter will do everything that they can to hold on to players like Nicolo Barella and Lautaro Martinez, more big sales cannot be ruled out.
Moreover, there is every chance that Conte will still expect big signings, even if he is aware of the financial situation at Inter and tries to be more realistic.
Accordingly, the Gazzetta suggest, there would be a danger of the rift between the coach and the Nerazzurri directors, a rift which has yet to really heal, from reopening.
In the view of the newspaper, the fact remains that Conte's last exit from Inter was a messy one, and it will not be easy for any of the parties to walk back on it without circumstances changing a lot.