Inter Milan Duo Among Italy Players Under Fire For Performances During International Break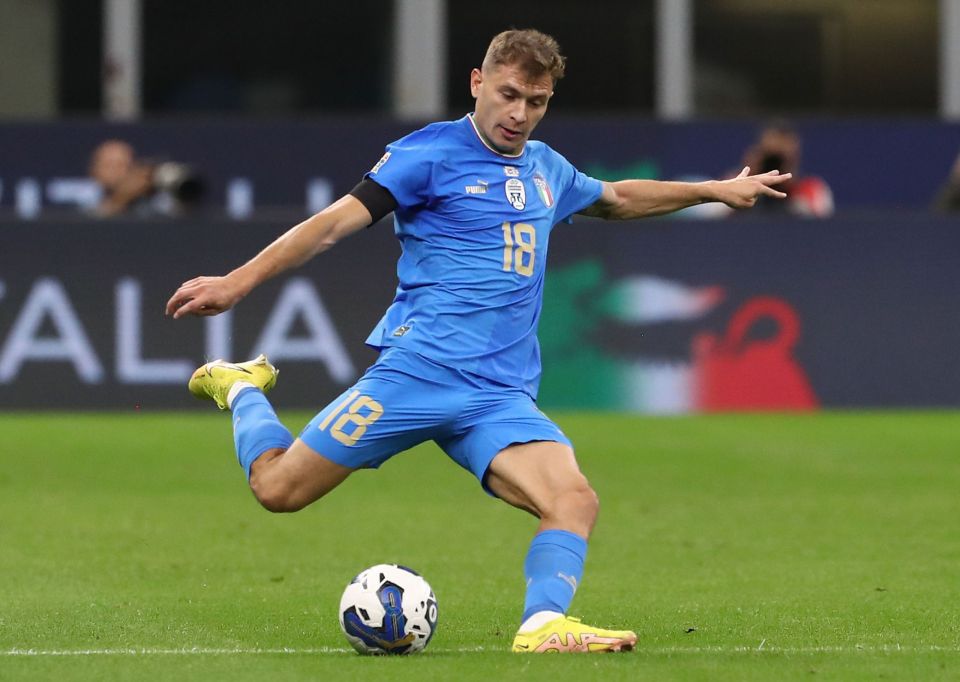 Inter midfielder Nicolo Barella and defender Francesco Acerbi have been the subject of some criticism for their performances with the Italian national team during the international break.
The pair were both among those players criticized for the lacklustre form shown by the Azzurri in EURO 2024 qualifiers against England and Malta from today's print edition of Turin-based newspaper Tuttosport, via FCInterNews.
Results-wise, Italy had an international break that could best be described as mixed, as they were unable to turn around a two-goal deficit against England following a woeful first-half showing, and then got the expected win over Malta by an uninspiring 2-0 scoreline.
In terms of performances, Tuttosport argues, the Azzurri were not at the required level, or at least not on a sustained basis.
Arsenal midfielder Jorginho is the most under-fire, based on his hapless performance against England, whilst striker Mateo Retegui is noted as a bright spot for his two goals in his first two caps.
However, a host of players come in for criticism, including Inter duo Barella and Acerbi.
In the view of Tuttosport, there is still no doubt that Barella is a key player for Italy to build around in the coming years, but the newspaper suggests that if the Nerazzurri man keeps showing form like he did against England then there could be real problems.
Meanwhile, whilst Barella is 26 and still presumably closer to the beginning of his international career than the end, Acerbi is 35 and may not have much more time.
Whilst Acerbi has won plaudits for his performances at club level this season, Tuttosport do not spare him, arguing that his partnership with Atalanta's Rafael Toloi at the back against England looks nowhere near good enough for the Azzurri's ambitions.