Inter Milan To Appeal Danilo D'Ambrosio's Two-Match Suspension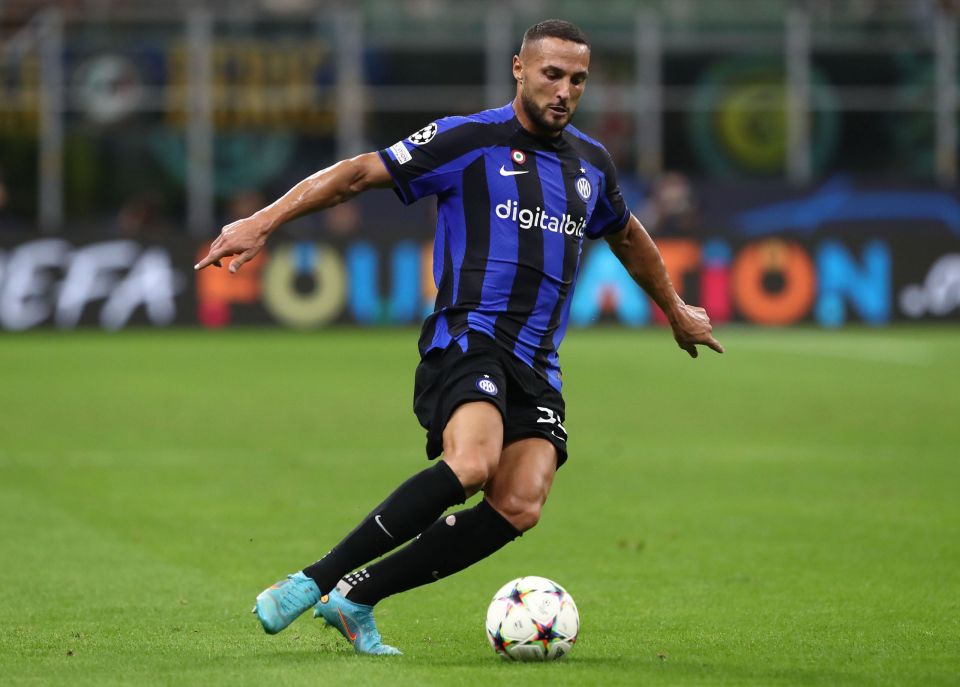 Inter are set to appeal the two-match suspension that has been handed down to defender Danilo D'Ambrosio following his red card in the Nerazzurri's Serie A loss to Juventus.
This according to today's print edition of Milan-based newspaper Gazzetta dello Sport, via FCInterNews, who report that the Nerazzurri want the ban to be reduced to just one match, as this was the suspension given to Bianconeri midfielder Leandro Paredes for his part in the incedent that saw both players sent off.
Both D'Ambrosio and Paredes saw red for their physical altercation late on in Inter's match against Juventus at the San Siro, as tempers came to a boil all around among both sets of players.
In assessing the incident afterwards, the Sporting Justice in Italy came to the conclusion that the Nerazzurri player's actions were worthy of a two-match suspension, whilst his opposite number was only suspended for one match.
However, from Inter's perspective, there was little reason for this disparity, and so they hope to see D'Ambrosio's ban reduced to just one match on appeal.
If the Nerazzurri's appeal were to be successful, the 34-year-old would still be unavailable for this Saturday's match against Fiorentina, but would be able to play against Salernitana in their following league match.