Gianluca Di Marzio Provides Update On Futures Of Two Inter Milan Stars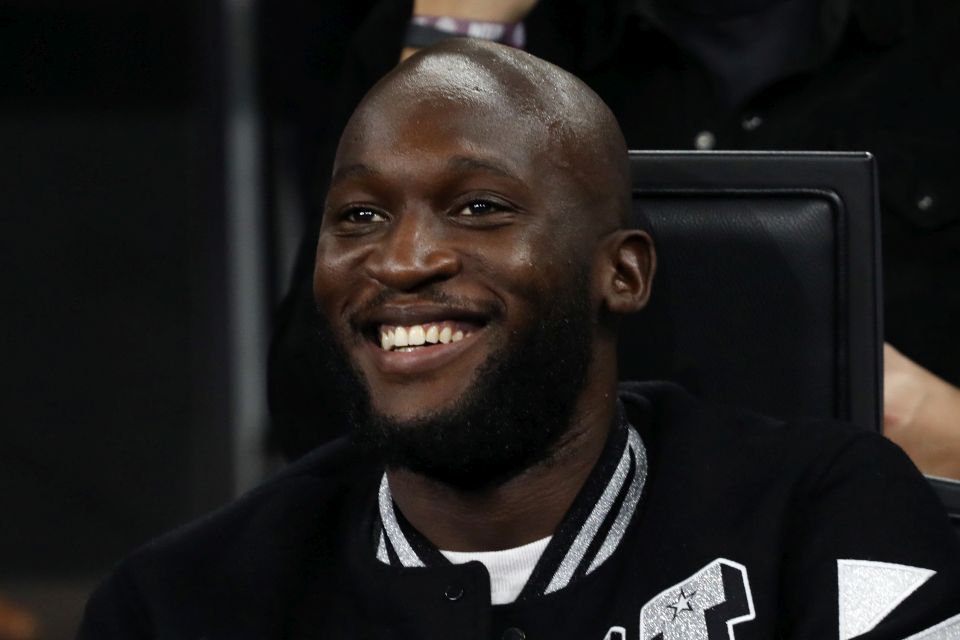 Sky Sport Italia transfer market expert Gianluca Di Marzio has issued updates on the futures of striker Romelu Lukaku and defender Stefan de Vrij at Inter.
Reporting live on air this evening, via FCInterNews, Di Marzio explained that it is still too early to tell whether the Nerazzurri will be convinced to extend Lukaku's loan, whilst there is not yet a full agreement on a contract extension for de Vrij but one is close.
In the case of Lukaku, it has always looked to be the case that Inter's decision on the Belgian's future will be dependent on the kind of form that he shows over the rest of the season.
Whilst there have been some positive signs from the 29-year-old, including his decisive goal against Porto in the Champions League, more will be needed before the Nerazzurri decide to bring him back from Chelsea next season.
According to Di Marzio, it is still too early to say whether or not Lukaku will be back next season.
Meanwhile, defender de Vrij's current contract with Inter runs out at the end of June, but a new deal may not be long on the horizon.
The Nerazzurri have been in talks to extend the former Lazio and Feyenoord defender's contract, and according to Di Marzio, the negotiations are approaching their conclusion.
The Sky transfer market expert expects that, whilst there is not yet a complete verbal agreement between the parties, one is close.
Lukaku has made nineteen appearances for Inter this season, scoring five goals in the process, as injuries and a lack of match fitness have been a theme for him.
The Belgian had made 95 appearances and scored 64 goals in his first spell with the Nerazzurri between 2019 and 2021.
Meanwhile, defender de Vrij has made a total of 189 appearances for the Nerazzurri since his arrival on a free transfer from Lazio in the summer of 2018.