Inter Milan "Optimistic" With Next Round Of Bastoni Contract Extension Talks Scheduled After Benfica Tie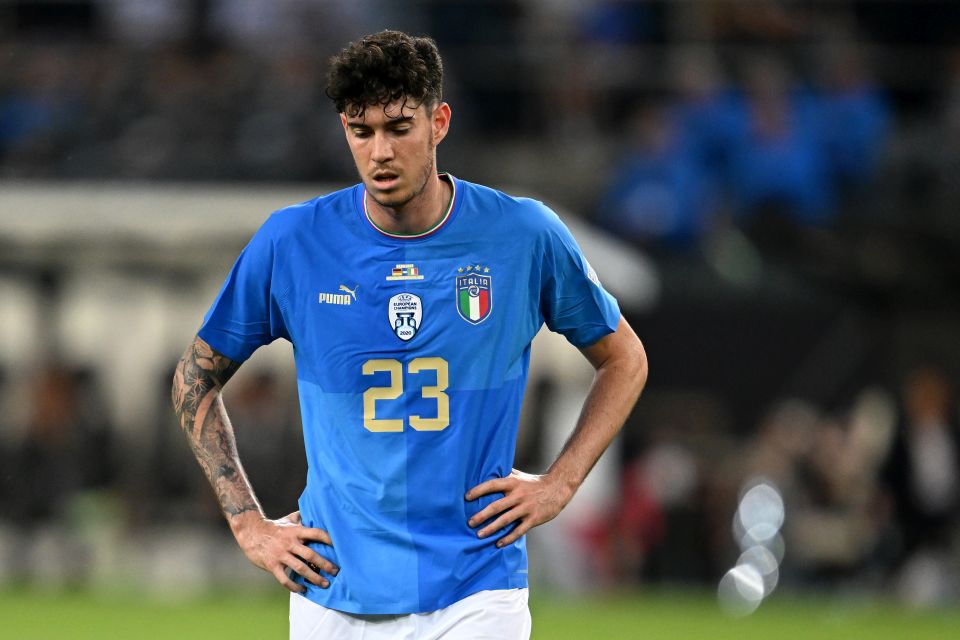 Inter are "optimistic" about the status of contract extension talks with defender Alessandro Bastoni despite the fact that there is distance to be made up in negotiations.
This according to Italian news outlet Gazzetta.it, who report that the Nerazzurri must still bridge the gap as they have not met the 23-year-old's wage demands, but that progress is being made with further talks expected following the team's Champions League tie against Benfica.
As things stand, the Gazzetta report, Inter have put around €4.5-5 million net per season on the table in their offer to Bastoni.
Meanwhile, the player and his representatives are asking for around €7 million net per season, an amount which would put his earnings in line with other top players in the squad such as Marcelo Brozovic and Lautaro Martinez.
According to the Gazzetta, this gap is still a major one and an obstacle before the Nerazzurri can reach an agreement with Bastoni and his representatives, but the Nerazzurri are ready to try and make inroads.
This gap remains following the meeting with Bastoni's agent today, but further talks will be held following the team's Champions League quarterfinal tie against Benfica.
According to what the Gazzetta reports, Inter will be ready to go up from their current offer to try and get within reach of the 23-year-old's demands, although it remains to be seen exactly how much so.
Moreover, a lot will ultimately depend on the stance of the player and his entourage, as whilst the player's agent has confirmed that his intention is to stay at Inter, he will ultimately have to accept an offer from the Nerazzurri.
Moreover, the Gazzetta notes, Inter will aim to have the new contract signed after July 1 so that his increased wages are not added to their wage bill for the current season.