Inter Milan Want Giorgio Scalvini With Possible Player + Cash Deal On The Cards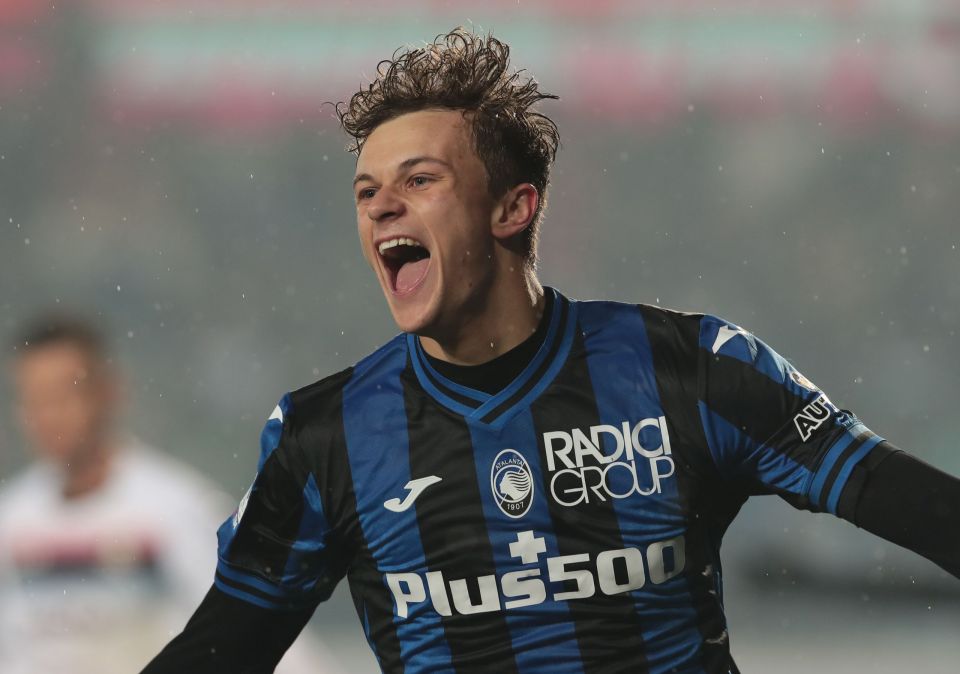 Inter are still hoping to land €35 million-rated Atalanta defender by offering Giovanni Fabbian as part of a deal.
This according to Italian broadcaster SportMediaset, who report that the Nerazzurri are very keen on the 19-year-old, and that with the player likely set to extend his contract with La Dea they are firming up their strategy to go after him.
Scalvini's price tag will always make the 19-year-old an ambitious target for a club in Inter's financial situation.
Moreover, the competition for the young defender's situation will be fierce, as top sides from the Premier League including Manchester City and Liverpool as well as German champions Bayern Munich have been linked.
Still, Inter believe that a deal could be possible for Scalvini, and Fabbian could be the key.
The 19-year-old midfielder has been shining on loan at Reggina in Serie B so far this campaign, and this has not escaped the notice of Atalanta.
The Bergamo-based club with a reputation for nurturing young talent have had Fabbian on their radar for some time.
The Nerazzurri's hope is that Atalanta would prefer an offer that includes Fabbian in addition to a cash fee to other bids that arrive for Scalvini.
Meanwhile, Mediaset note, the Nerazzurri could be hoping that if they are able to reach the Champions League semifinals or even final this could play further in their favour.
Scalvini could be enticed by Inter's sporting project if they are to prove themselves in Europe's top competition, whilst the prize money for participation in the latter stages would undoubtedly benefit the Nerazzurri.
The 19-year-old is Inter's dream signing in defense, according to Mediaset, even though they are well aware of the obstacles to signing him.
With Fabbian included in a deal, however, the broadcaster suggests that the Nerazzurri would have a real shot of getting their man.