Porto Preparing To Refund Inter Milan Fans After Champions League Stadium Chaos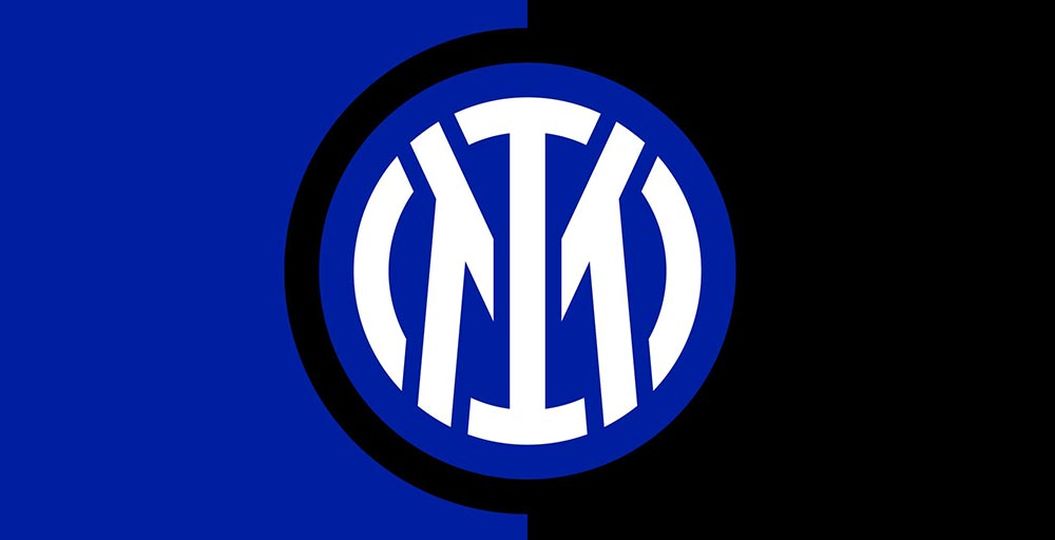 Porto are starting the process of refunding the tickets of those Inter fans who were left outside of the Estadio do Dragao during the Champions League round of sixteen match between the two teams earlier this month.
This according to Italian broadcaster SportMediaset, via FCInterNews, who report that the Portuguese clubs are beginning the process of reimbursing the fans who were caught in the chaos as hundreds of Nerazzurri supporters were denied entry.
Hundreds of Inter fans, with some reports numbering them at over a thousand, showed up at the Estadio do Dragao on March 14 holding normally purchased tickets for the Champions League round of sixteen second leg match against Porto.
However, they were denied entry to the match, in a scene which the Gazzetta dello Sport branded as a "scandal."
Whilst the precise reasons for the organizational failure have not yet been made entirely clear, a UEFA investigation is underway, whilst Italian media have detailed some aspects that appeared to be major contributing factors.
Meanwhile, the situation outside of the do Dragao became very volatile, and has been widely described as "chaos" as fans found themselves bottlenecked outside of the stadium.
Firsthand accounts of the situation outside the stadium have been provided by Inter fans who found themselves caught up in the stadium, describing scenes of being penned in and not knowing what was happening during the match.
In any event, what is very clear is that a large number of Inter fans purchased tickets for the Estadio do Dragao via normal channels and travelled to the match, but were unable to actually attend to the match.
According to Mediaset, Porto has shown a clear willingness to refund these fans, and in fact the process is already underway.
The broadcaster reports that the Portuguese club have made their stance clear.