Ex-Inter Milan Striker Christian Vieri: "Unacceptable For Inter To Lose Nine Matches With This Squad"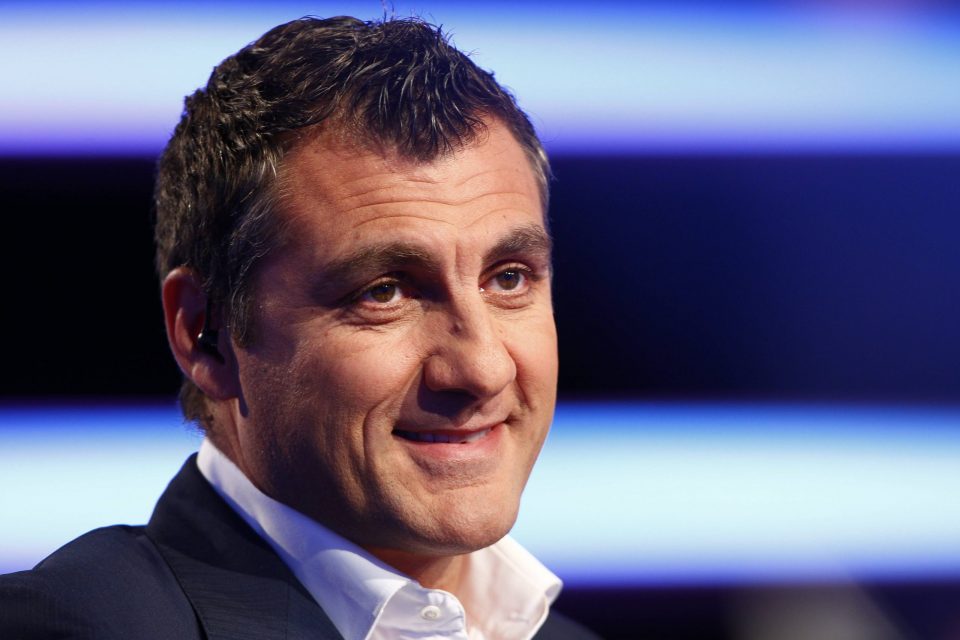 Former Inter striker Christian Vieri feels that the season that the Nerazzurri have had has been "unacceptable" when considering the quality of the players that they have in their squad.
Speaking to Milan-based newspaper Corriere della Sera in an interview published in today's print edition, via FCInterNews, the former striker weighed in on Inter's up-and-down campaign in the league.
Whilst Inter's season has not been a total disaster, in the sense that the team are still in a strong position to finish in the top four in the Serie A table, there remains the strong sense that they have not lived up to expectations.
One in three league matches have been a loss for the Nerazzurri this campaign, and no matter how well they have done at times another setback has always seemed to be around the corner.
Given that Inter were widely predicted to be among the Serie A title favourites last summer, this is certainly a problem.
"It's unacceptable for this team to lose nine matches out of 27 in the league," Vieri argued.
"Inter have a top squad, they can't afford to drop points constantly like this."
"I expect a lot more, they can't be this inconsistent."
And of the Champions League quarterfinal tie against Benfica, Vieri predicted that "It will be an open match, Benfica are a great side, they're like the Napoli of Portugal."
Regarding the return of Romelu Lukaku this season, he said that "Up to this point he's been anonymous, everyone was expecting a different Lukaku to show up."