Andre Onana Feels Inter Milan Must "Get The Best Out Of" April Fixture List & "Show Character"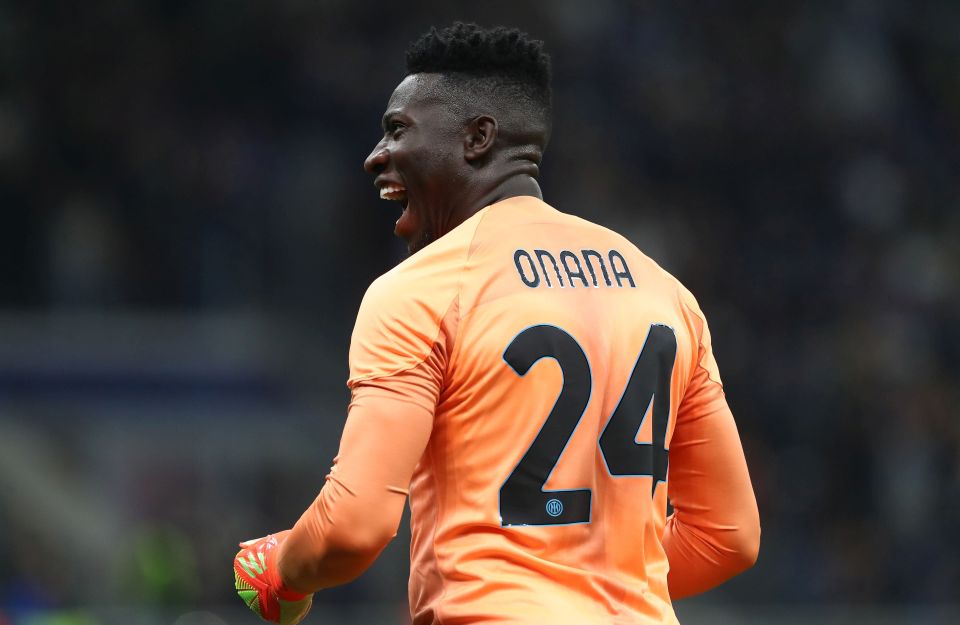 Inter goalkeeper Andre Onana feels that the Nerazzurri will have to show all their character in order to get to the other side of April with positive results in tow.
Speaking to Italian broadcaster SportMediaset, via FCInterNews, the Cameroonian stressed that the matches that the Nerazzurri come up against in the upcoming fixture list are an opportunity that the Nerazzurri must take advantage of.
Inter return to action against Fiorentina on Saturday, and this kicks off an intensely demanding schedule of fixtures for the team across three different competitions.
The Nerazzurri have the opportunity to solidify their spot in the top four of the Serie A table, and can move on in both the Coppa Italia and the Champions League.
On the other hand, if the Nerazzurri are not at their best, they risk seeing their season really come off the rails.
For his part, goalkeeper Onana feels no apprehension about the matches that lay ahead, and he wants to show what this Inter team can do when they are really put to the test.
Regarding the fact that Inter are currently far behind Napoli in the Serie A table, the 26-year-old was candid, noting that "That's how life is, there are good times and bad times, I think we just have to keep working even harder to make sure the bad times or even worse times don't come back."
"But as I always say, what's in the past is in the past, and there's no point looking back because you can't change what's already been done," he continued.
"Now we have to look ahead to a month of April in which we play many important matches that we have to get the best out of, we have to be prepared because it will be difficult."
Onana made clear that "We have to show that we have character, because we're top players who play for a great club."