Legendary Ex-Inter Milan President Massimo Moratti Feels Conte "Best-Suited" Coach To Win Serie A Title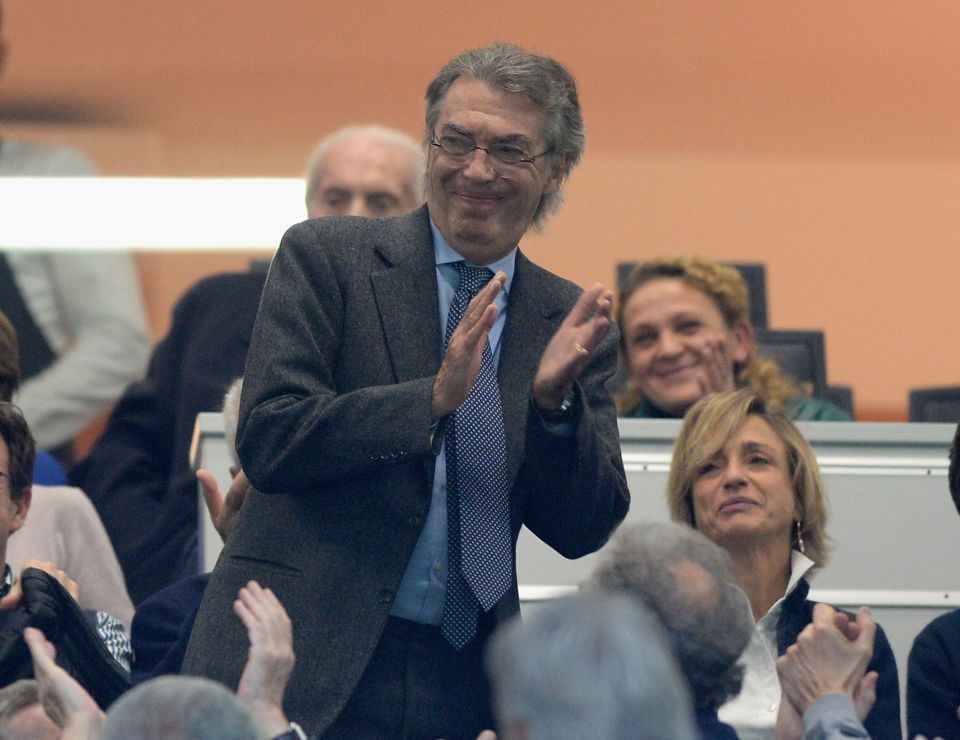 Legendary former Inter President Massimo Moratti feels that Antonio Conte would be the coach with the right characteristics to win the Serie A title again with the Nerazzurri.
Speaking to the YouTube channel Inter69, the former President gave his thoughts on what a possible return for Conte would mean, whilst he also gave the view that current Inter President Steven Zhang should not be judged too harshly at this moment in time.
Whilst Conte only left Tottenham Hotspur a few days ago, the rumour mill is already in full swing regarding what the 53-year-old's next destination.
The former Juventus and Inter coach, who has also enjoyed success with Chelsea and the Italian national team, has been strongly linked with a return to the Nerazzurri in particular.
For his part, Moratti feels that Conte could be the man to bring the title back to the Nerazzurri, having also been the last coach to win the Scudetto with the club during the 2020-21 season.
Of whether or not he thinks Conte could come back to Inter in the summer, Moratti stated that "I haven't spoken with Marotta about it, so I wouldn't know."
"Would I take him back though?" the former President posed. "If the team want to win the Scudetto again, he could be the best-suited to doing so."
Moratti then gave his thoughts on the current financial situation at Inter, stating that "The club's situation is a reflection of the whole international economic situation, which puts football clubs at this level in a position where they are either owned by big companies or top international funds."
"It's unlikely that a family from Europe or Italy is capable of owning Inter, Milan, or Juve," the former President gave his analysis of the situation.
"As far as I'm concerned, Zhang put a lot of money into Inter and won the Scudetto and several other trophies," Moratti added. "I'd wait a bit before judging him too harshly."