Italian Journalist On New Stadium Situation: "Four Years Without An Answer" As Inter & AC Milan Miss Out On €50M/Year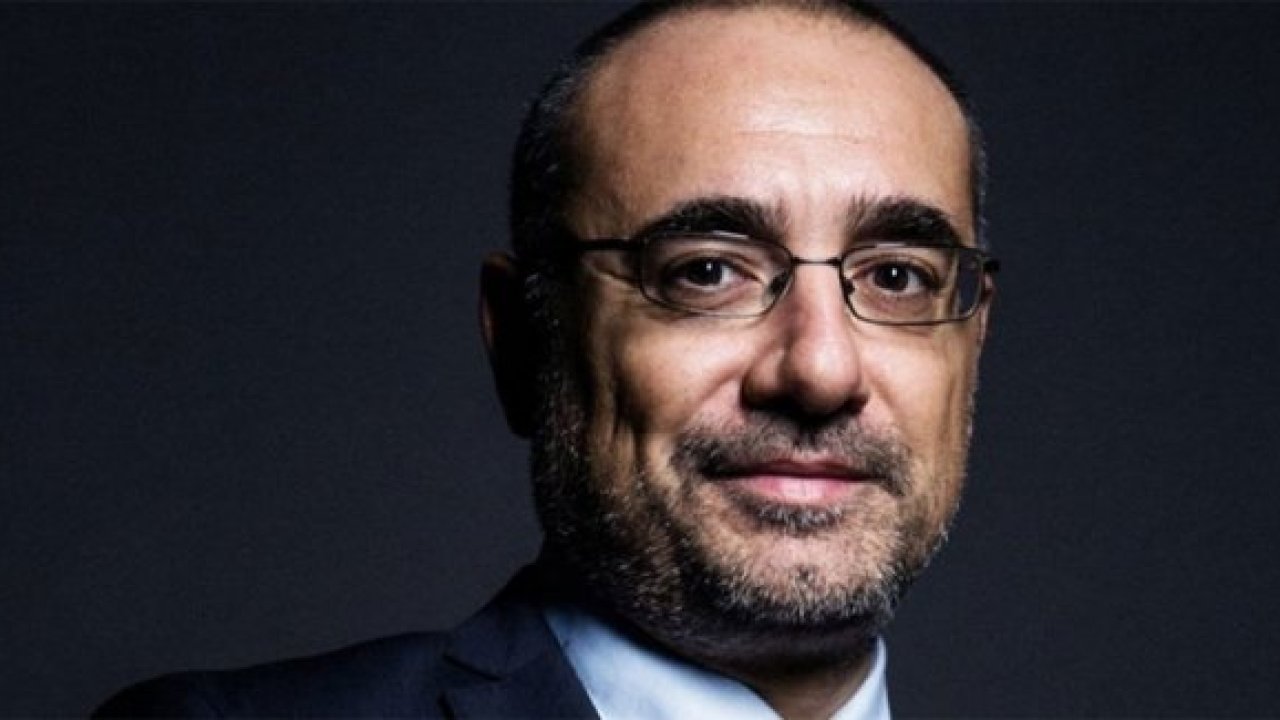 Italian journalist Marco Bellinazzo feels that the endless delays that Inter and AC Milan have faced in their new stadium plans over the past four years have costed both clubs a lot of money.
Speaking to the Twitch channel of Calciomercato.it, via FCInterNews, the journalist named the amount that the Nerazzurri and the Rossoneri are each missing out on at around €50 million per year as they've been unable to make progress on their new stadium plans.
Inter and Milan have spent the past four years trying to get a new stadium built to replace the San Siro.
Building a new stadium is seen by the clubs as vitally necessary to modernizing their infrastructure and increasing revenues.
However, the mounting delays have caused the Rossoneri to seemingly lose patience, as they are close to abandoning the San Siro plans to pursue an alternative project on their own.
Meanwhile, the Nerazzurri have been left reeling and looking into new stadium plans of their own.
Bellinazzo was unsparing in his assessment of of the situation around stadiums in Italy, arguing that "The fact that it's so difficult and build new stadiums in Italy show that local authorities find it difficult to act, perhaps because they feel that they'd be abusing their authority."
"I'm not saying that a stadium has to always be built in the exact place that the club wants to, but in a country that's serious, when a club proposes a new stadium project, they should receive a response in a reasonable amount of time, at most two years."
Bellinazzo then noted that "Inter and Milan have lost four years without an answer, the two clubs respectively lose out on around €50 million each year that they don't receive an answer."
The journalists words underline why the fact that Inter and Milan cannot seem to make progress towards a new stadium is such an issue for the two clubs.