Carlo Cottarelli Insists InterSpac Project "Still Exists" Despite Zhang's Skepticism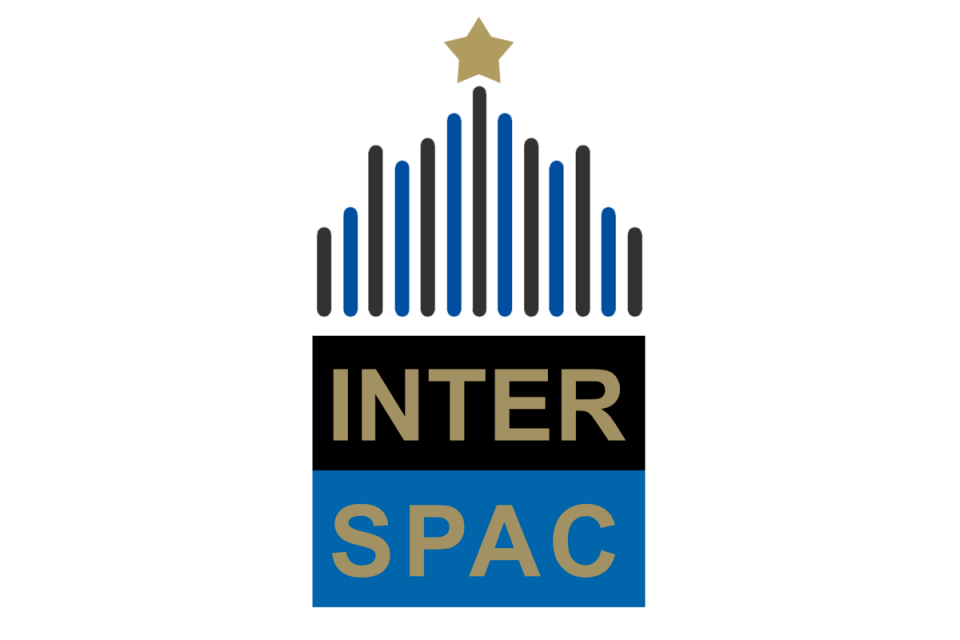 InterSpac President Carlo Cottarelli still believes that there is life in the initiative for fan ownership of Inter shares and that it is the right way forward.
Speaking to Italian broadcaster RAI Radio 1, via FCInterNews, Cottarelli admitted that the fact Nerazzurri President Steven Zhang has shown little interest in the fan shareholding project is an obstacle, he has not given up hope.
For around the last two years, Cottarelli has been attempting to get the InterSpac project moving forward.
The aim of the project is to transition the Nerazzurri's ownership model from one where a single owner has a controlling interest in the club to a model closer to those of clubs in the Bundesliga.
Per the German top flight's well-known "50+1" rule, clubs must be majority-owned by fans, a stark contrast to Italian football where clubs are currently owned principally by single owners such as Suning and the Zhang family at Inter.
Whilst Cottarelli has made some inroads in terms of getting support for his initiative, there is only so far he can take things without the cooperation of the current Inter owners.
He made clear that as far as he is concerned, "InterSpac still exists even if right now there's no prospect of an agreement with the club."
Then, when asked if he has spoken with Inter President Zhang, Cottarelli replied that "We've spoken on a couple of occasions, he's made very clear what he wants."
"When we met face-to-face he told me that he's not interested in our proposal," he added.
Cottarelli has recently made clear that he expects that the IntersSpac model would be ready to invest around €212 million in the Nerazzurri, although he's well aware that this would not be close to enough to gain a controlling share in a club valued at around five times that.
Meanwhile, he suggested that the support of a large institutional investor would be needed to get the project off the ground.