A.C. Milan Have Not Abandoned Plans Of Building New Stadium With Inter Milan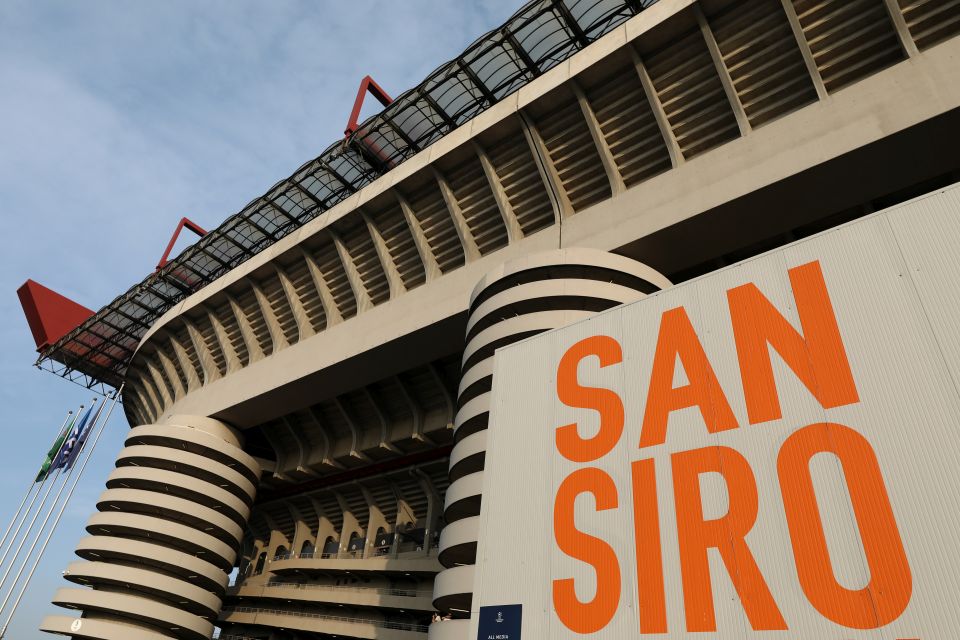 Plans for Inter and AC Milan to build a new stadium together to replace the San Siro are not yet dead, as the Rossoneri are weighing up criticism of their alternative plans.
This according to today's print edition of Turin-based newspaper Tuttosport, via FCInterNews, who report that there has been some surprise on the part of the Milan executives that there has been resistance to the idea of building in the La Maura area and the existing plans remain in the background.
Milan have been losing patience with the constant bureaucratic delays that have stood in the way of their plans to build a new stadium together with Inter.
Accordingly, there have been widespread reports that the Rossoneri are ready to build in the La Maura instead, without Inter.
Milan Mayor Beppe Sala has confirmed that Milan have told this to the City Council, although also that they want an extension to the deadline for actually presenting concrete plans.
In any event, however, Tuttosport report that the Rossoneri have seen that there is some pushback to their proposed change of plans from within the City Council and other public figures.
This is giving the Milan executives reason to pause and reflect.
Accordingly, in the background it is true that, even if there are major obstacles to the plans for Inter and Milan to build a new stadium together to replace the San Siro, the plans are not dead yet.
The idea of jointly building in place of the existing stadium has not been formally abandoned, and this could turn out to be a key factor in the Rossoneri's thinking.
If the Rossoneri feel that there will be too many difficulties with their currently preferred alternative, then they could return to the plans of building jointly with Inter, which they have not abandoned entirely.