Inter Milan Coach Simone Inzaghi Reacts To Fiorentina Loss: "Our Performance Deserved A Better Result"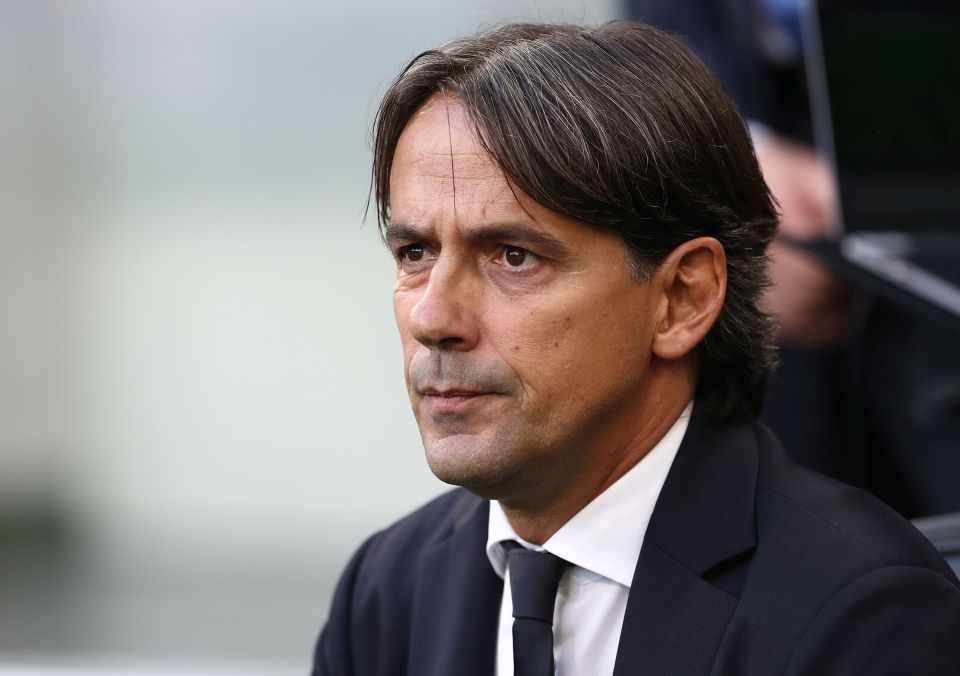 Inter head coach Simone Inzaghi feels that the team could have gotten a better result than their 0-1 loss to Fiorentina in Serie A this evening.
Speaking to InterTV after the match, via FCInterNews, the 46-year-old reacted to the loss, defending the team's performance and suggesting that it wasn't as bad as the final results suggests.
In terms of the result, Inter are starting down a third consecutive loss in Serie A, and the tenth overall in the league for the season.
This is plainly not good enough considering what the preseason expectations will have been, and reflects a certain lack of clinical edge to the team that was on show against Fiorentina.
However, looking at the balance of play and the chances that the Nerazzurri passed up, Inzaghi feels that there was still plenty to be positive about.
"Football is like, I don't like talking about good or bad luck though," the coach said after the final whistle.
"We need to work harder, with the same commitment but show greater concentration," he went on, "today's performance would have deserved a better result."
"And I'm sorry to the fans who kept cheering us on right until the ninetieth minute."
"This evening there was a lack of finishing considering all of the chances that we created," Inzaghi said.
"We're not satisfied with the result, what we're doing right now isn't enough and we all need to improve, myself first and foremost," the coach admitted.
"I have nothing to say about the commitment from the players on the pitch," he continued.
"Now we have a tough month in front of us," the coach said, "we have one hugely demanding match after another and we'll have to work hard to prepare."
"Right now what we're doing isn't enough," Inzaghi stressed.
"We are scoring less in 2023," the coach admitted, "the numbers are clear on that."
"But this is something that comes from the whole team, not just the forwards."
"Everyone's responsible during periods like this," he added. "With work it will pass."