Inter Milan CEO Beppe Marotta On Contract Talks With Key Defender: "Depends On The Player's Desire To Stay"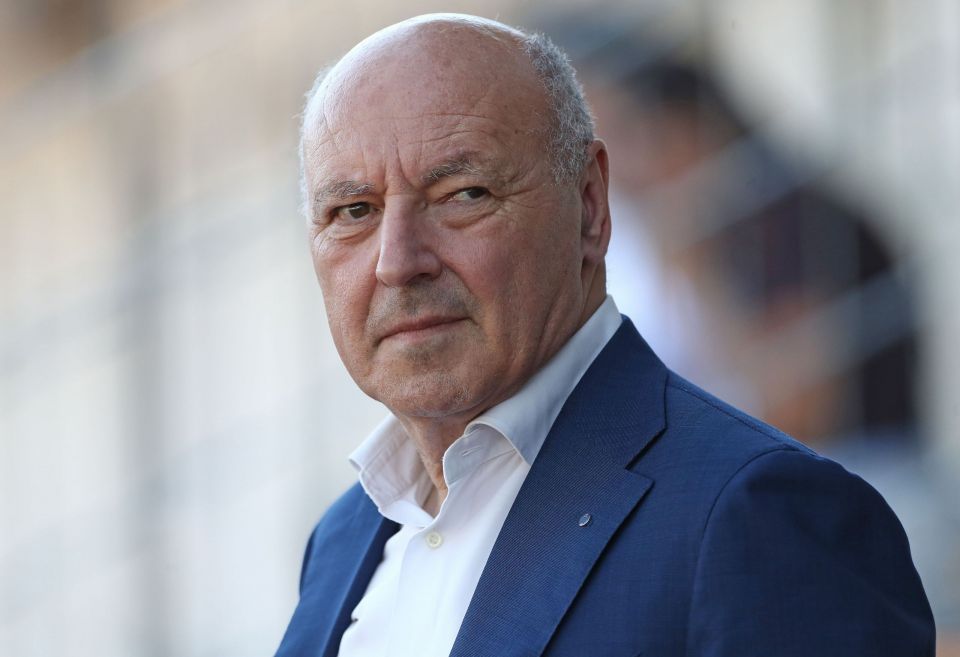 Inter CEO Beppe Marotta feels that the future of defender Alessandro Bastoni will depend on whether the player's desire is to remain past the end of the season.
Speaking to Italian broadcaster DAZN, via FCInterNews, the Nerazzurri executive was in a fairly optimistic mood regarding the negotiations with the 23-year-old, who he feels has made clear that he wants to remain at the club.
At the moment, Bastoni's contract runs out at the end of June 2024.
However, the club are keen to try and extend the key defender's deal past the end of next season well before the summer transfer window begins, to avoid any chance of his going into the final year of his deal at the risk of leaving on a free transfer.
The defender's agent has made clear that Bastoni wants to stay despite the interest of several clubs.
Asked whether the fans should be calm about the 23-year-old's situation, Marotta replied "Definitely, yes, but as you know, it depends on whether the player's desire is to stay, and then things can follow from there."
"At the moment, however, we've asked the team to focus on the league and not on contract extension talks," he added.
"This month, the stakes are massive, the reward for us could be huge and we have to stay focused on the pitch."
Of striker Romelu Lukaku, Marotta said that "On a scale of one to ten, his commitment to the shirt is a ten."
"He's here on loan and will return to Chelsea at the end of the season," the CEO continued, "we'll all have to evaluate what the prospects are for next season at the end of the current one, today it would be premature."
"I'm hoping that his performances can give us confidence, and that he can make a big contribution to the team's objectives," he added.
And regarding the exit of former Inter coach from Tottenham Hotspur, Marotta said that "I'm surprised to an extent, but I don't know the dynamics behind the scenes there, it's not my place to evaluate."