Photo – Fiorentina Beat Inter Milan In Serie A For First Time Since 2017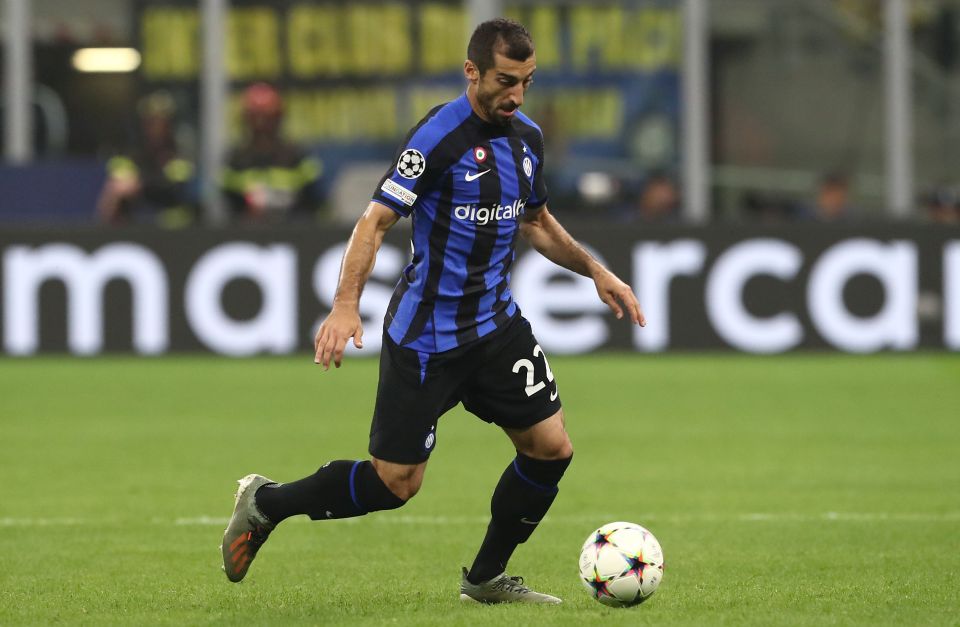 Inter were dealt another damaging blow as they lost to Fiorentina in their return to Serie A action yesterday evening.
The Nerazzurri hadn't lost to La Viola in the league since nearly six years ago, during the 2016-17 season, but were unable to score a goal and saw Vincenzo Italiano's men extend their winning run across all competitions to seven.
As football statistics account Opta highlighted in a tweet, this ends an eleven-match run of league meetings between the two in which Fiorentina had not won.
They tweeted, "2017 – Fiorentina have beaten Inter in a Serie A meeting for the first time since April 22nd, 2017 (5-4 at the Franchi), stopping a 11-games streak in which they had failed to find the victory against the Nerazzurri. News."
2017 – Fiorentina have beaten Inter in a Serie A meeting for the first time since April 22nd, 2017 (5-4 at the Franchi), stopping a 11-games streak in which they had failed to find the victory against the Nerazzurri. News.#SerieA #InterFiorentina pic.twitter.com/0BVZuXqrJZ

— OptaPaolo (@OptaPaolo) April 1, 2023