The Key Players Behind Inter Milan's Champions League Push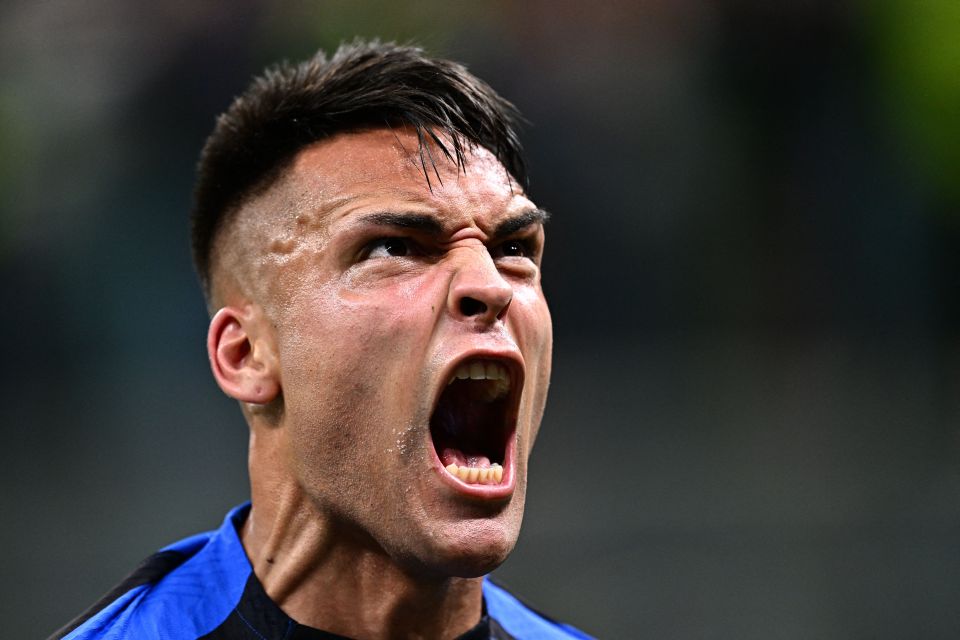 It is no secret that Inter Milan has not been at the top of the European stage since that glory run in 2010 led by the heroics of key players Diego Milito and Wesley Sneijder.
The farthest the Nerrazzuri have gone since then is the quarter final stage.
This season, many football fans had little hope for Inter and Italian football in general, and for good reason. Inter lacked the consistency and cutting edge needed to compete in Europe for several years.
But something seems to have changed this season. Inter has simply defied the odds and made it to the semi-finals of the Champions League.
And, we're not talking betting odds or sportsbooks. You can find those here https://www.thesportsgeek.com/sportsbooks/us/wisconsin/.
We're talking about making a statement when the whole world thinks you're down and out.
Critics had predicted that the Portuguese side SL Benfica would come out on top in the quarterfinals, but Inter stood firm and secured a comfortable victory over their opponents.
This success can be attributed to good tactics and the individual brilliance of Inter's key players.
Here are some of the key players that have driven Inter Milan to their unprecedented success in this year's Champions League campaign:
Inter Milan's Key Players In Champions League Run
Lautaro Martinez
Despite his inconsistency in Serie A, Martinez has proven to be a big game player for Inter Milan. He scored crucial goals in the knockout rounds of the Champions League and has been a driving force for the team.
Since he was appointed captain in the absence of Handanovic, Martinez has shown a different side to his game, adding defense and crisp passing to his already impressive skill set.
If Inter is to defeat their arch-rivals in the semi-finals, Martinez will need to be at the top of his game.
Alessandro Bastoni
Bastoni's form in the Italian league has been questionable, but he has shown, in Europe, that he is more than just a defender.
In the first leg of the quarterfinals at the Estadio Da Luz, Bastoni's stunning passes were crucial to the goals scored, which more or less took the tie away from Benfica as you can watch here below:
Bastoni has played more minutes (733) than any other Inter Milan defender in the Champions League this season and has shown no signs of slowing down.
Despite continuous interest from top clubs around Europe, Bastoni has remained loyal to the blue and black.
Denzel Dumfries
The right-back position has been a weak spot in Inter's gameplay over the past few seasons. However, Dumfries has filled the gap left by previous players and has contributed significantly in both attack and defense.
While there have been some concerns about his attitude in difficult situations, Dumfries' undeniable talent and ability to make his teammates better make up for it.
Romelu Lukaku and Eden Dzeko
When it comes to Lukaku and Dzeko, it is often one or the other. Having two strikers of such quality on the same team can spell trouble, as one tends to perform better than the other, leaving the other unhappy.
However, the competition between the pair seems healthy, and whichever one starts always does their job as well as possible.
Dzeko was crucial in Inter's victories in the group stage, guaranteeing their spot in the knockout rounds, and Lukaku has shown up when needed.
Will all the players show up one more time in their two-legged tie against their city rivals AC Milan? We believe they can. They've defied the odds more than once; this is another time to do it again.
This time with Simone Inzaghi leading them on the sidelines as well.