Longo: "I had an agreement with Frosinsone before the tour"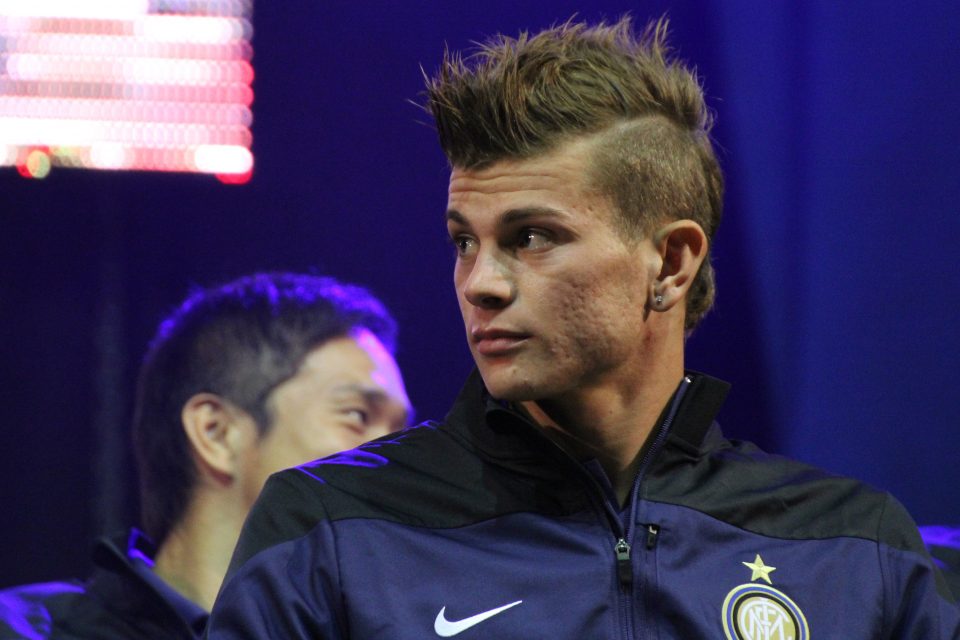 On the presentation day for his new team, Frosinsone. During the press-conference the new striker Samuele Longo who arrived to gialloazzurro after the away game against Galatasaray with Inter.
"Frosinsone was the best solution for me, the goals will come and I hope that they will help the team be saved from degradation.  The agreement? Everything was done before the departure for the China tour. This will be a huge opportunity for me".
Source: fcinternews.it