De Maio's agent: 5 million would be enough to get him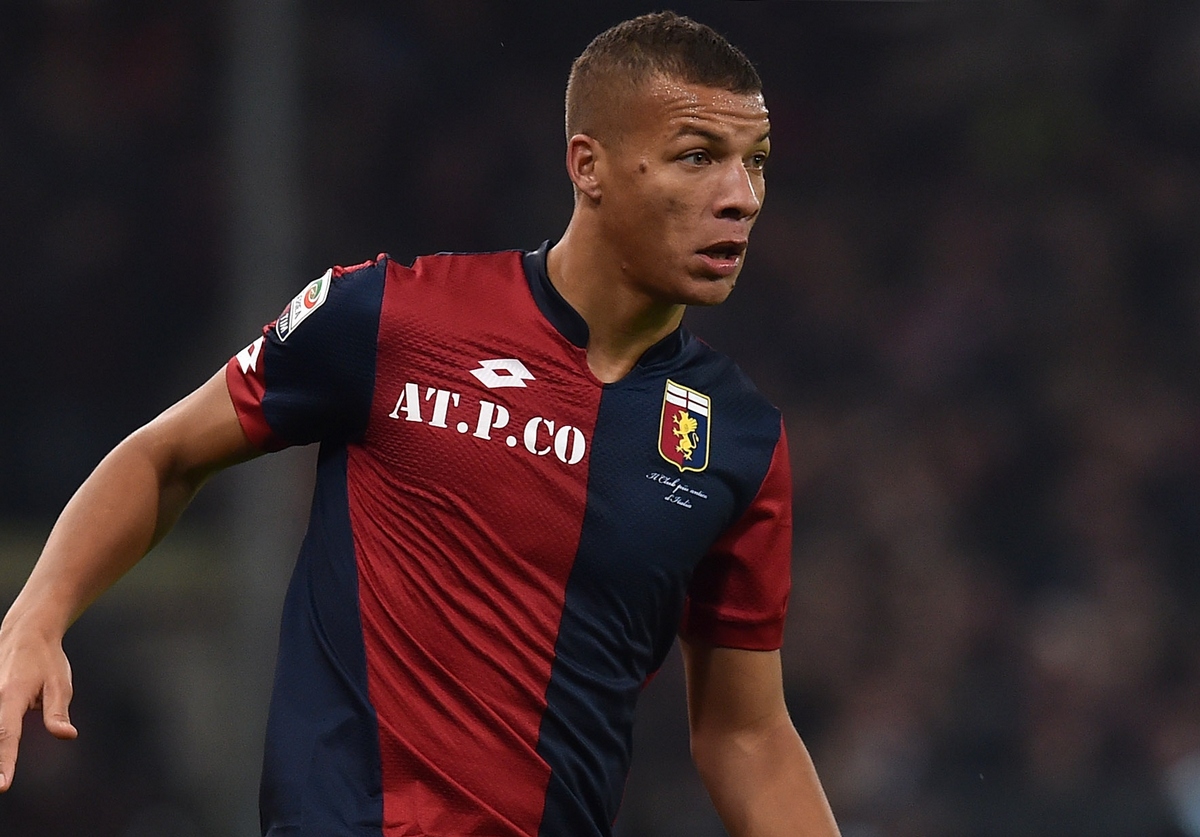 "If we get a good offer, De Maio might go away, otherwise he will remain at Genoa without problems." These were the words of  Diego Tavano, Sebastian De Maio's agent on Sportitalia, talking about Inter as a possible destination due to his lack of center backs. "From abroad there are Stuttgart and Norwich, but I find Italy the best country for him. It will not go away for less than a million for the loan sale and redemption of 4million".
Source: SportItalia.