Verón and Milito in contention for AFA roles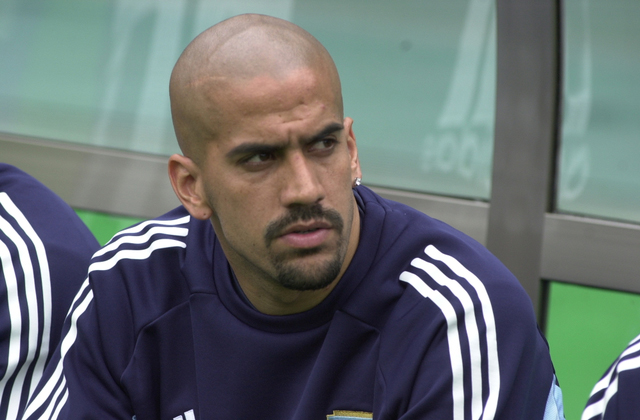 Juan Sebastián Verón could become the new president of the Argentine Football Association's Selection Committee, according to Racing Club chief and current AFA general secretary Víctor Blanco.
Legendary ex-Inter striker Diego Milito, who is a very respected figure in the local football world, is also in contention. The 37-year-old would receive Blanco's backing, due to his allegiances with La Academia.
Source: FcIN