Brazilian Legend Pelè Welcomes Inter's Gabigol Back To Santos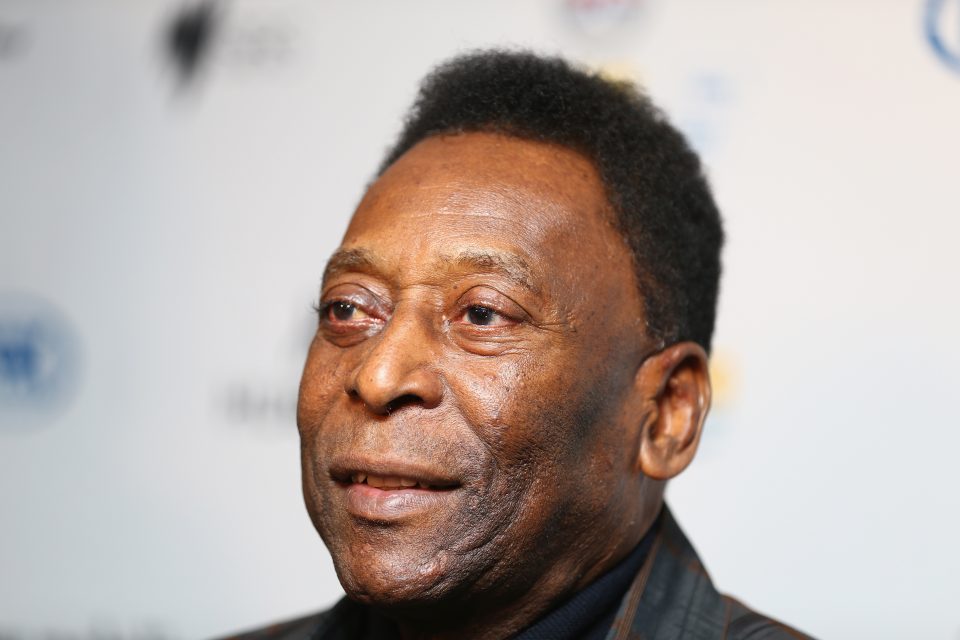 World football and Brazilian legend Pelè used his twitter account to welcome returning Santos player Gabriel Barbosa, nicknamed 'Gabigol'.  Pelè is considered to be the greatest player in history to wear the number 10 Santos shirt, which is the shirt number chosen by Gabigol. Here is what the Brazililan legend wrote to welcome the Inter flop: "It doesn't matter where he went, a Menino da Vila (a boy raised in Santos) never ceases to be a 'Santista'. Welcome back to Gabigol ".
The 21 year old Brazilian striker did not take long to reply to one of the greatest players in history through Twitter: "Thanks O'Rei, it's an honor to wear his shirt. Our eternal number 10. My God what an honor! Thanks O'Rei for the nice words and for the affection, long life to you. I'll wait for you at the stadium to dedicate a goal to you".
Gabigol endured a poor stint in his 17 months in Europe, starting at Inter, then followed an unsuccesful loan to Benfica and now, the Brazilian completes a full circle with a return to the club Inter originally purchased him from.