Italian Journalist Paolo Condo: "Inter's Arturo Vidal Betrayed Antonio Conte & Should Be Fined"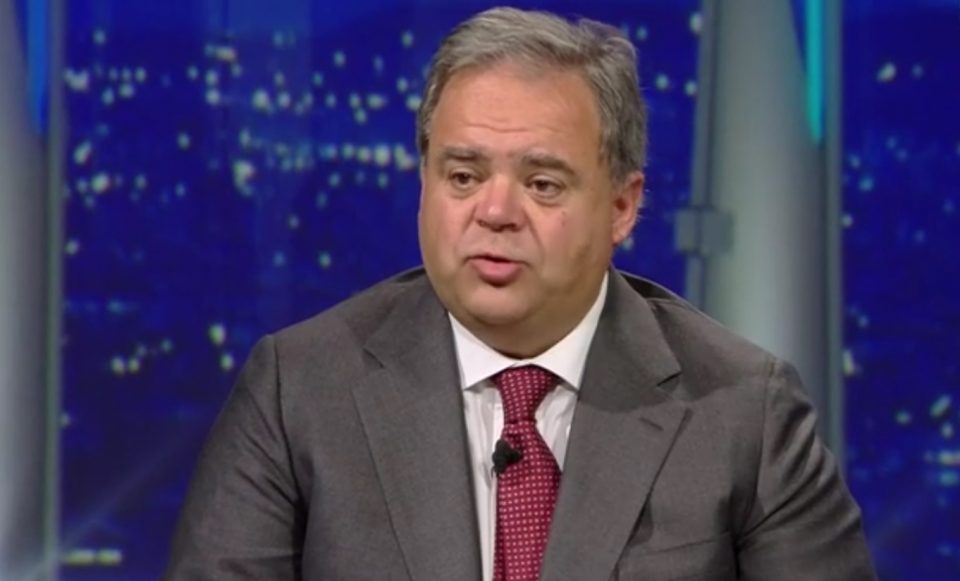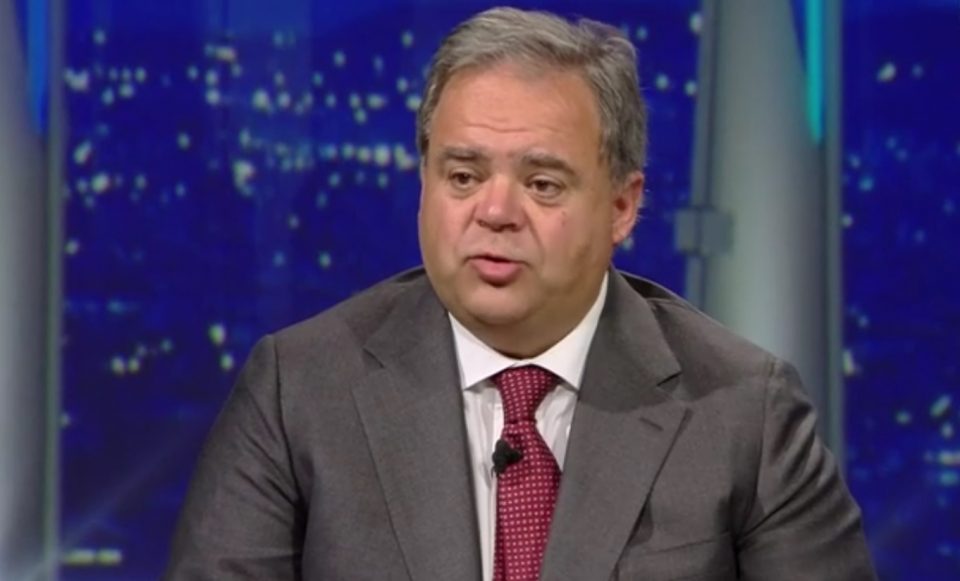 Noted Italian football journalist Paolo Condo has shared his belief that Inter have no right to make any recriminations following their UEFA Champions League group stage defeat to Real Madrid on Wednesday night.
Inter almost immediately found themselves behind after Nicolo Barella gave away a penalty, which Eden Hazard slotted home. The visitors doubled their lead in the second half through second half substitute Rodrygo.
Inter performed poorly in the match and remain bottom of group B after four games played in the group stage. Despite only having two points after four games, it is still possible for Inter to make it through to the next round of the competition but they need to win both of their remaining games and need some luck.
"We are continuing to cling to mathematics, these are things that do not take football into account. If in the first matches Inter had some recriminations, tonight there is no right," he explained whilst present in the studios of Italian broadcaster Sky Sport Italia following the match at San Siro.
Condo then went on to speak about Arturo Vidal's sending off which only made things even more difficult for the Nerazzurri.
"Arturo Vidal should be given a fine that he remembers for a long time because it is unacceptable what he did. It is clear that in Europe there is something that stops him from being able to express himself.
"He lacks quality and someone who plays less than him could give it. Vidal betrayed Conte, who chased him for two years."
Condo also touched upon Christian Eriksen, who made a cameo appearance, and what Inter need to do in the remainder of the group stage.
"Bringing on Eriksen moments before the end with a result already finished I found as a bit of a punitive scar on the player which I think is pretty incomprehensible."
"Inter must score 6 points and hope that Real Madrid beats Borussia Monchengladbach. In the meantime, the must finish at least third, in order to not finish fourth in this group."