Inter Offered Chance To Sign Fluminense's Marcos Paulo, Italian Media Reports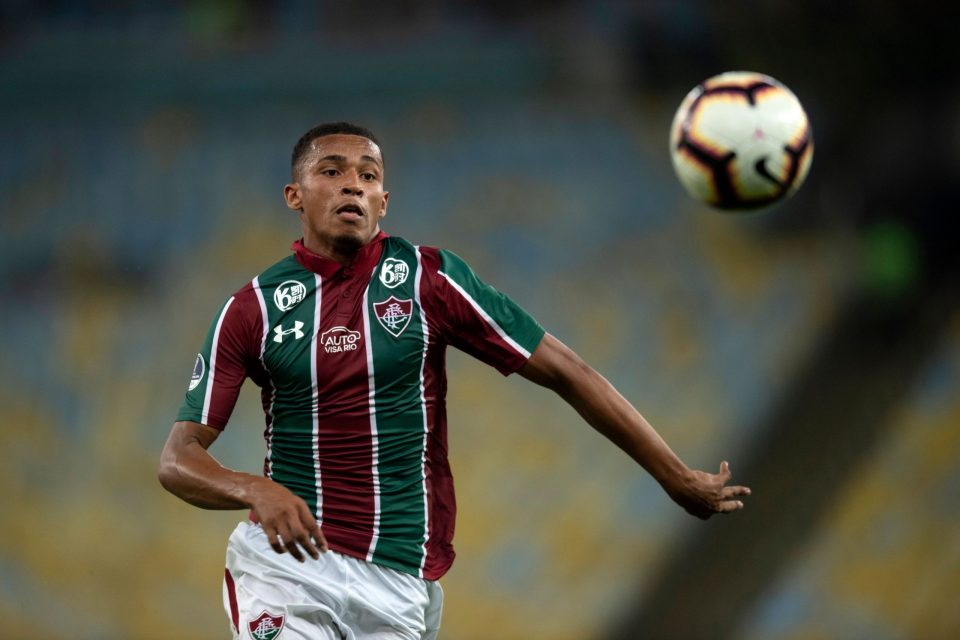 Fluminense youngster Marcos Paulo's representatives have once again offered Inter the chance to sign their client according to a report in today's print edition of Italian daily newspaper Corriere dello Sport.
Paulo's contract with the Brazilian club is due to expire in June and he is looking to move on to a new club. He is in possession of a Portuguese passport which would allow Inter and other clubs in Serie A and leagues with restrictions on non-EU players to register him without having to use up one of limited non-EU spots.
Inter are understood to consider him as an interesting player and think he is more of a long term investment because they do not consider him to be immediately ready to feature in Antonio Conte's side.
This does not mean that Inter would not sign him though if the conditions were right. They could in fact sign him and send him out on loan, perhaps to either Torino or Parma, both of whom have previously shown an interest in signing him.
The report from the Rome based news outlet goes on to conclude that Paulo's representatives are seeking €3-4 million in commission, a fee considered to be too expensive at this moment.