Suning & BC Partners Still €200 Million Apart On Inter Valuations, Italian Broadcaster Claims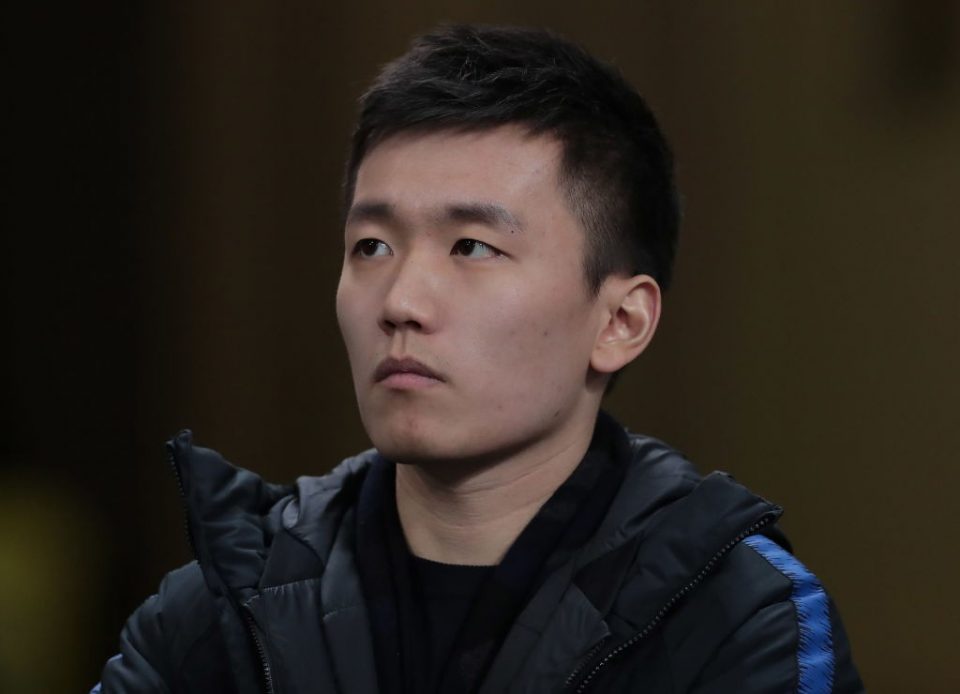 Inter's prospective new owners BC Partners have not met Suning's asking price to sell the club, an Italian broadcaster confirmed today.
As per Sport Mediaset, the British-based private equity fund have tabled an offer worth €800 million, which remains some €200 million shy of Suning's €1 billion demand for the Nerazzurri.
BC Partners still stand a chance of having the offer accepted because theirs is currently the only offer to have been made to Suning.
The Zhang family are in any case understood to be seeking alternative solutions to selling the club as they would like to remain in control of Inter.
One such solution, first reported by Il Sole 24 Ore this morning, could be obtaining a loan of €200 million to help the club through their delicate financial period, enabling Suning to meet all their impending payment deadlines while waiting for the situation to improve.
Several other financial groups have been linked with potential investment into Inter in other reports in the media including EQT, Mubadala, Arctos and Ares.