Inter President Steven Zhang Intends To Renew The Contracts Of Beppe Marotta & Alessandro Antonello, Italian Media Claim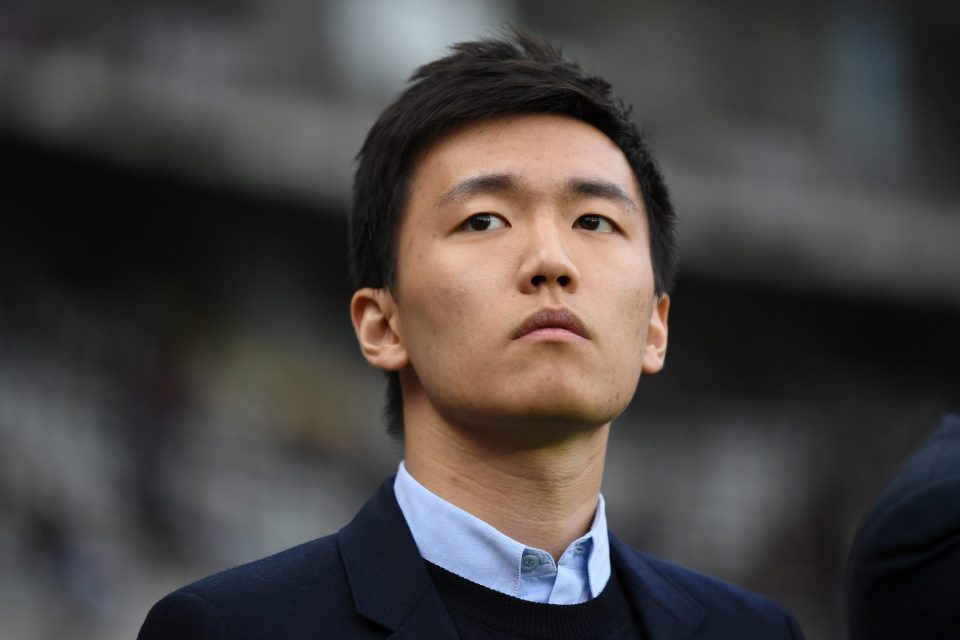 Inter President Steven Zhang is expected to offer new contracts to Inter's Sporting CEO Beppe Marotta and Corporate CEO Alessandro Antonello, according to a report in the Italian media today.
As has been reported by La Gazzetta dello Sport, the President will return to Italy in either December or January from China so that he can get much of his management team to sign new contracts.
It is believed that the new deals for Beppe Marotta and Alessandro Antonello will run for an additional three years.
This is another way for Suning to show that they do not intend to sell the club in the near future and that they are putting in the building blocks for a long and successful project.
The club also hope that these renewals will come at a time where Nicolo Barella and Marcelo Brozovic have already signed extensions to their current contracts, following in Lautaro Martinez's footsteps.