Ex-Nerazzurri Assistant Coach Jose Morais: "Josè Mourinho Was Extremely Loved At Inter"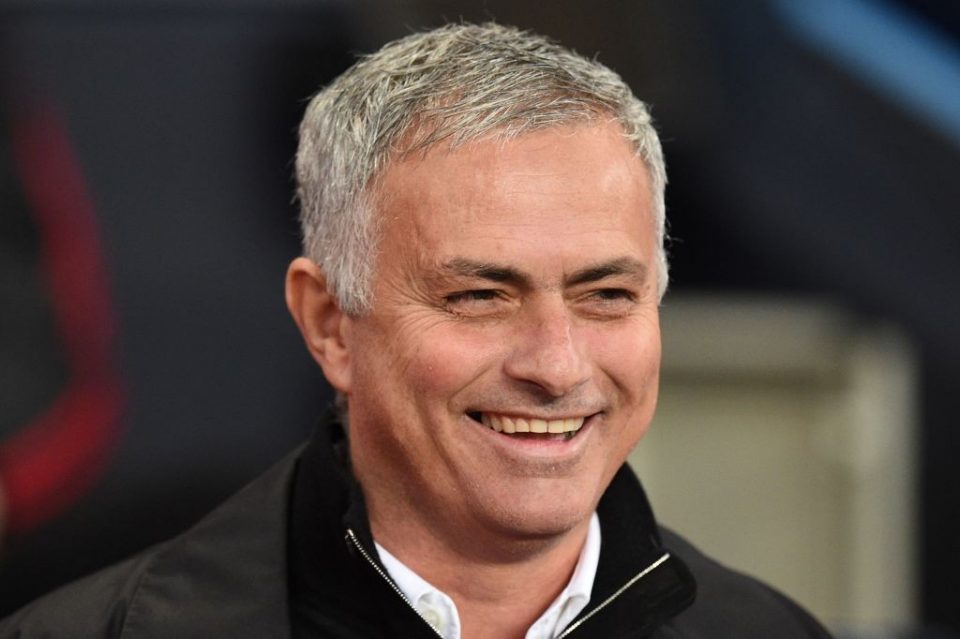 Former Inter assistant coach Jose Morais believes that current Roma head coach Jose Mourinho was widely loved when he was in charge at the Nerazzurri.
Speaking to Milan-based newspaper Gazzetta dello Sport in an interview published in today's print edition, Morais gave his recollection of working with Mourinho at Inter ahead of the club's Serie A clash with the Giallorossi tomorrow.
Mourinho made his return to Serie A this summer, having coached at Real Madrid, Chelsea, Manchester United, and Tottenham Hotspur since leaving Inter in the summer of 2010 but never at another Italian club.
Now, the Portuguese tactician will go head to head with his former club for the first time, having enjoyed great success at the Giuseppe Meazza in the form of the club's only European treble, and having won the affection of the fans in the process.
Morais believes that the reunion will be an emotional one for Mourinho.
"Of course it will be a special match for him," he stated. "Jose is not currently in a good period and perhaps he would have wanted to face his former team in a different frame of mind."
"He will be split in two," he added. "Between his heart and his head. On the one hand the club that gave him so much love, which he reciprocated, and on the other the team for which he now gives everything."
Morais went on with an anecdote about his time working alongside the Portuguese coach, stating that "When I think of Roma against Inter I think of the Italian Cup final on May 5, 2010."
"In the tunnel I was nervous because the staff had to study the opponent in detail – it was a game with many potential pitfalls. He approaches and says to me: 'Zeca, don't worry, let's win 100%'. He reassured me like it was nothing."
He also emphasized the importance of "His relationship with Moratti – it was like an extension of their family, like living in a big house."
"Inter feels a deep sense of gratitude and respect for him and he reciprocates this feeling," Morais went on, "I think he will be welcomed by everyone completely."
He  added that "Jose always hummed Amala,' because Inter are a club that give a lot of love. I don't know if he will ever be as Romanista as he was Inter, but even today he is an incredible coach and will give his all."