Both Inter's First-Half Penalty Appeals Against Bologna Were 50-50 Decisions, Italian Media Argue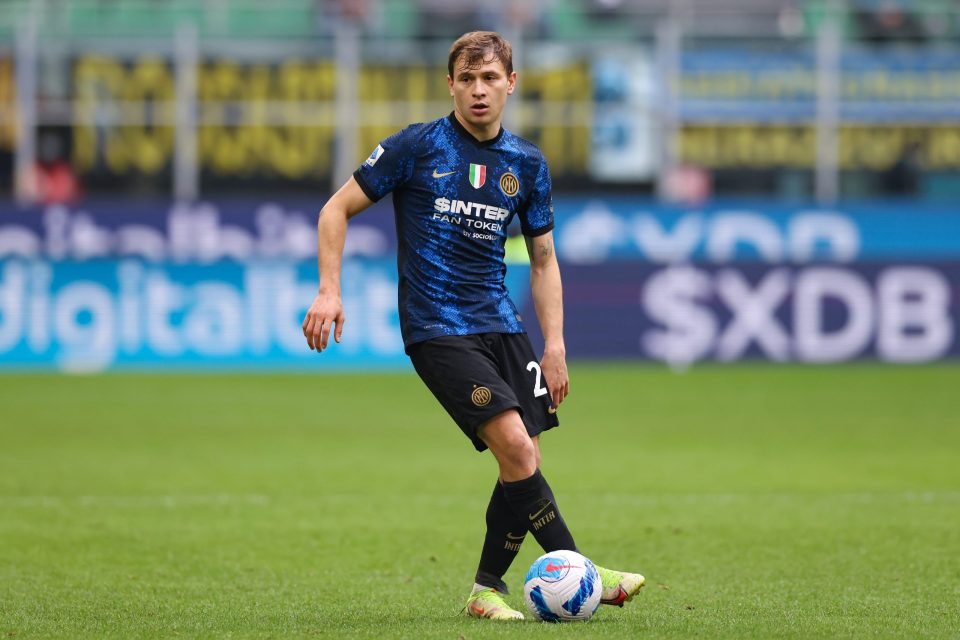 Inter had two penalty appeals in the first half of their Serie A clash with Empoli yesterday evening, and both were fairly marginal ones for the officials to make their decisions.
This according to today's print edition of Milan-based newspaper Gazzetta dello Sport, who argue that the VAR will have been considering things carefully in both instances.
In the first, referee Gianluca Manganiello immediately pointed to the spot for a challenge by Fabiano Parisi on Nicolo Barella, but was then advised by VAR to have another look at the incident.
The official reversed his decision, and for the Gazzetta it was a correct decision arrived at in the end, but not a straightforward one.
In the next key moment, it was once again Barella who went down, this time after being pushed in the back by Filippo Bandinelli.
For the Gazzetta, this was a difficult decision and not clear either way, as the Nerazzurri man had undoubtedly taken some contact to the back but the nature of his fall made it difficult for the referee to judge the strength of the contract.