Inter Legend Beppe Bergomi: "Beppe Marotta & Piero Ausilio Have Signed Their Targets, Now We'll See What Happens With Sales"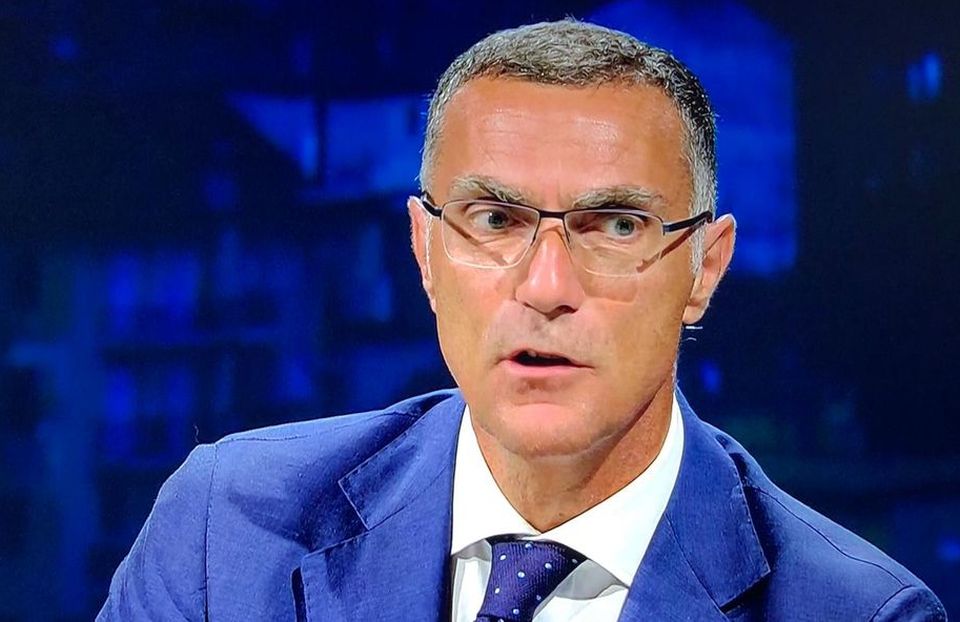 Legendary former Inter defender Beppe Bergomi believes that so far the Nerazzurri's transfer window has gone exactly according to plan and that now it will remain to be seen how the sales affect the team.
Speaking to Milan-based newspaper Gazzetta dello Sport in an interview published in today's print edition, Bergomi argued that so far Inter have had the best transfer window of any team in Serie A because they have made several targeted signings to improve the team.
Inter have been working within significant financial constraints this summer, and this will mean that at least one big sale will have to occur and other departures can also be expected.
However, in spite of this the club have not been shy about bringing in player, identifying the targets they wanted to reinforce the squad with early on and wasting little time in getting deals over the line.
The confirmation of Romelu Lukaku's return on loan from Chelsea has been the marquee signing, but the past couple weeks have brought confirmation of plenty of significant arrivals.
"To date, the best transfer window has been that of Inter," Bergomi said, "they had will to give Inzaghi an ideal team right from the start of the season, and Marotta and Ausilio have succeeded, adding quality to the bench."
He continued that "Mkhitaryan and Asllani complete the squad, the Lukaku signing speaks for itself."
"Of course, now it will remain to be seen what happens with players leaving," Bergomi noted, "we all know that a big player will be sold."
The former defender noted that "Lukaku is a devastating player, in Serie A he shifts the balance, and Inzaghi dreamed of being able to coach him already last season."
Bergomi also spoke about the prospective loss of Milan Skriniar, stating that "I love players who give the team an identity. The Slovakian is one such player, unique and irreplaceable in his role, even off the pitch."