San Siro Committee Speak Up In Favour Of New Stadium: "Great Opportunity To Regenerate"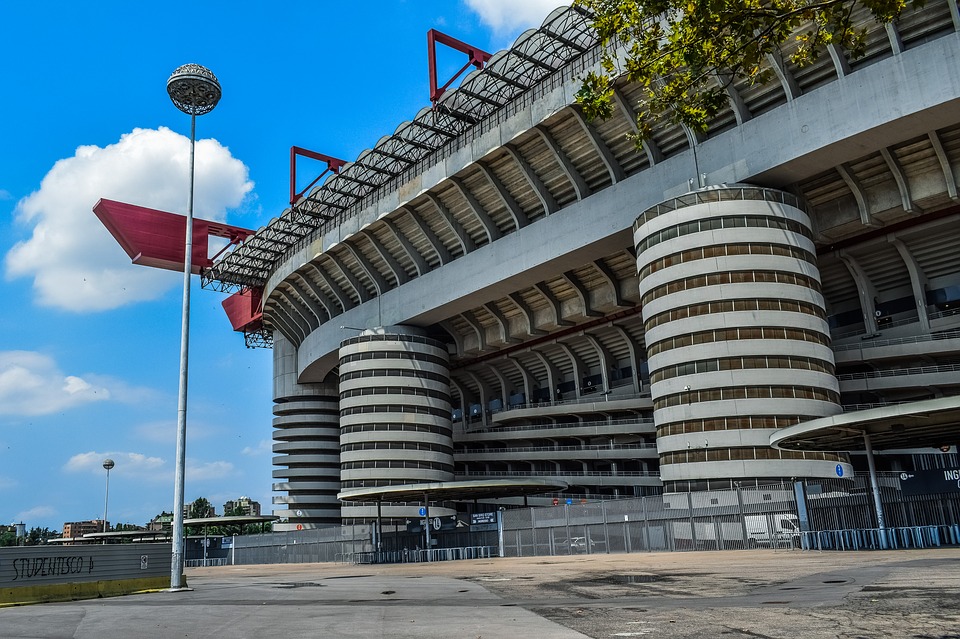 The SanSIro Committee has launched its manifesto in favour of the new San Siro stadium and says that it is a great chance to regenerate the area, according to a report in the Italian media today.
As has been reported by FCInter1908, the group have publicly explained their reasons for supporting the creation of a new stadium at San Siro.
The committee is promoted by councillor and Forza Italia group leader Alessandro De Chirico along with some residents of San Siro. The group was born many years ago but today it has gone public with a new manifesto in view of the public debate on Inter and AC Milan's new stadium.
Alessandro Di Chirico explained that it is a great chance to regenerate the area which currently resembles a wasteland.
"It is a great opportunity to regenerate the San Siro district and the area around the Meazza, which is now a wasteland.
"For this reason we want the movement in favour of the new stadium to have a sprint, ours is a committee open to all political forces, and members of the PD and the majority have already been invited to participate and have shown interest."
Former AC Milan and current Monza director Adriano Galliani has been invited to join the committee which calls for more greenery and public services.