Ex-Inter Striker Christian Vieri: "Romelu Lukaku's Been Out For Four Months, Wasn't Ready To Make The Difference At World Cup"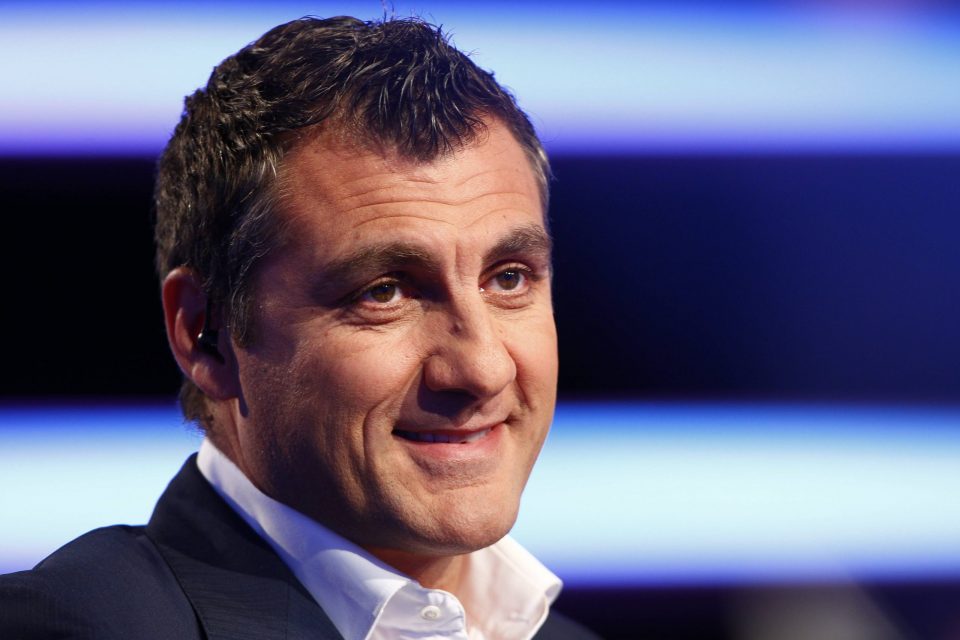 Legendary former Inter, Lazio, and Atletico Madrid striker Christian Vieri feels that Inter striker Romelu Lukaku was not fit enough to make an impact for Belgium at the World Cup.
Speaking on his Twitch channel, via FCInter1908, Vieri noted that Lukaku has barely been able to play all season, and that his meant that he was nowhere near his best when his national team needed him to step up.
Lukaku made a total of three starts for Inter at the start of the club season before picking up a thigh injury, and then a further two appearances off the bench after a return from the injury before suffering a recurrence.
The 29-year-old did everything he could to return to not just physical fitness but also match-sharpness in the weeks leading up to the World Cup with Belgium.
However, the window of time for Lukaku to contribute was limited, and in the end his struggles of the past few months looked to have caught up to him with how he played in his second half appearance in a do-or-die match against Croatia.
"Lukaku virtually hasn't played at all this season, there's no way he could have been ready," Vieri analyzed.
"He was out for four months, those misses showed that, he still did everything he could do get on the pitch."
"But he hardly played for Inter, it all adds up in football which is cruel sport, we all know how these things go," he reflected.