Report Suggests Inter's Dropped Points Against Parma Isn't A Disaster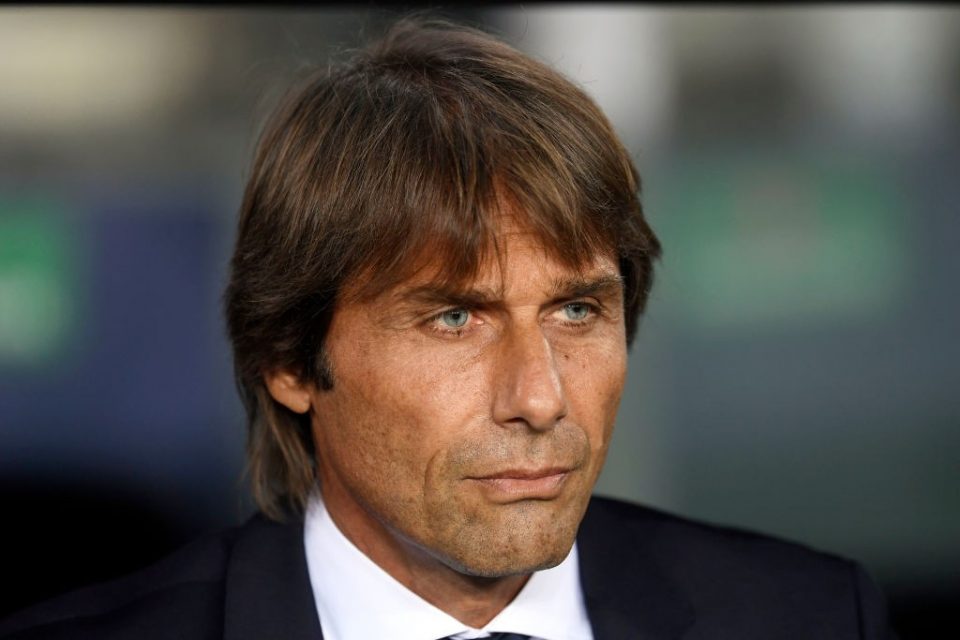 Inter's dropped points against Parma yesterday is disappointing but not disastrous, according to a report from today's paper edition of the Milano based newspaper Corriere della Sera.
The report details how the Nerazzurri, who had a sluggish and painful first half, managed to bounce back after the break to secure at least a point from yesterday's game, despite the poor performance and mistakes from Croatian midfielder Marcelo Brozovic, as well as the muted performance from 22-year-old Argentinian striker Lautaro Martinez.
The Nerazzurri had the opportunity to overtake Juventus in the league table yesterday after the Bianconeri dropped points in a 1-1 draw against Lecce, but the failure to do so isn't a huge cause of concern, yet.
The report highlights that Inter coach Antonio Conte is hoping for a series of squad reinforcements in the upcoming January transfer window, in order to keep the pressure on the reigning Serie A champions. However, these reinforcements both depend on the thoughts of Inter CEO Beppe Marotta and the Nerazzurri's ability to qualify for the next round of the Champions League.