Ex-Italian National Team Midfielder Eraldo Pecci: "Marcelo Brozovic Is Most Suitable Regista For Inter"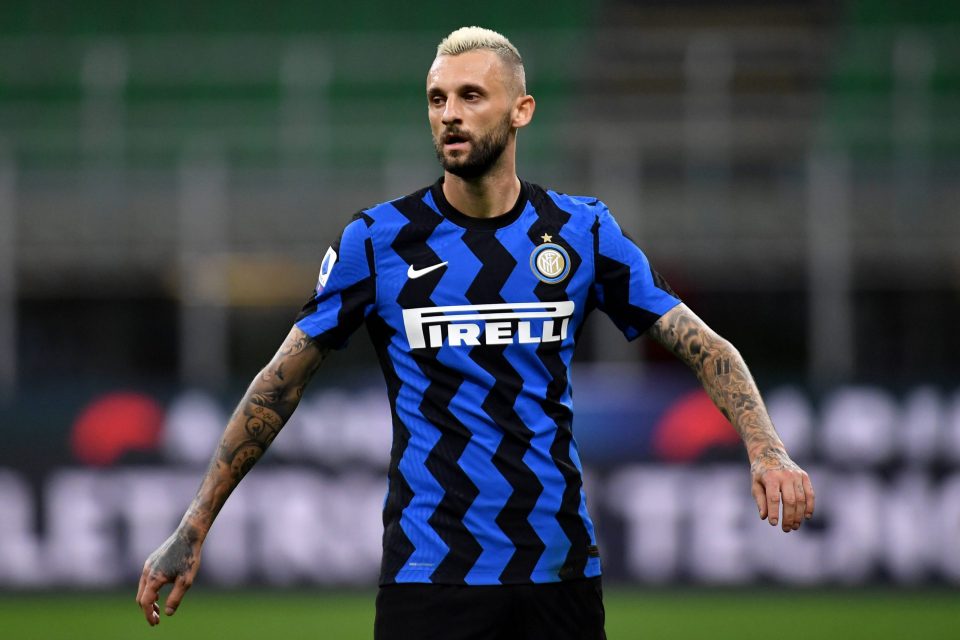 Former Italian national team midfielder Eraldo Pecci has shared his belief that Marcelo Brozovic is the best suited player at Inter to play the role of regista.
Pecci explained in an interview with Italian daily newspaper Corriere della Sera, as part of their article on the regista role, which appeared in today's print edition of the Milan based newspaper.
"Brozovic remains the most suitable for Inter, even if the team always play an asphyxiated game," Pecci said.
"The regista must not do difficult things and must be a solid point of reference, because his teammates must be convinced to give them the ball in a safe place.
"In this sense, the most classic interpreters of the role seem to me to be Locatelli and above all Jorginho, who makes a big impact in Mancini's national team."
Brozovic joined Inter back in the January transfer window of the 2014/15 season from Dinamo Zagreb and arrived at the club as an attacking midfielder.
The Croatian national team player was wildly inconsistent in that role and was transformed into a regista by former Inter manager Luciano Spalletti and has been an integral part of Inter since his role change.
Since arriving at Inter, the 27-year-old, who is contracted to the club until 2022, has made 210 appearances across all competitions to date, in which he has scored 24 goals and provided 25 assists for his teammates.